Senior Research Analyst and Fund Co-Manager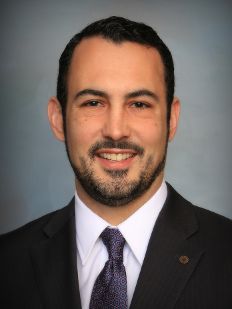 A.B. joined Frost Investment Advisors, LLC in December 2014 and has over 11 years of investment related experience.
Prior to joining the Adviser, he was a Managing Director and Trading Strategist at Knight Capital (since renamed KCG Holdings). He previously managed a portfolio of long and short equity and options positions at Twin Red Asset Management. He has experience investing with public and private equities in the technology sector and has acted as an advisor to numerous high-growth tech startups. Before beginning his career as an equities analyst, he was a data warehouse architect and E-Commerce consultant.
A.B. earned a Bachelor of Arts degree in Economics and Political Science from Rice University. He is a CFA charter holder and a member of the CFA Institute. His coverage and analysis of the tech sector has been featured extensively on Bloomberg TV and CNBC as well as in the print media.
CFA® and Chartered Financial Analyst (CFA®) are trademarks owned by the CFA Institute.
Read comments from A.B. Mendez