Senior Research Analyst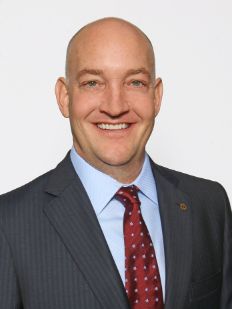 Andrew Duncan joined Frost Investment Advisors, LLC in February 2017.
As a Senior Research Analyst, he is responsible for conducting due diligence and analysis selection of companies for the Frost Equity Funds.
Prior to joining the Adviser, Andrew managed equity income strategies and assisted fund managers and research members with security analysis and portfolio decisions. He's worked for Kempner Capital Management, Inc, American National Insurance Co, and Securities Management & Research, Inc.
Andrew earned a Bachelor of Science degree in Business Administration from West Virginia University and a Master of Science Degree in Finance from Texas A&M University. He is a holder of the right to use the Chartered Financial Analyst (CFA®) designation and is a member of the CFA Institute, and CFA Society of Houston.
CFA® and Chartered Financial Analyst (CFA®) are trademarks owned by the CFA Institute.