Fixed Income Research Analyst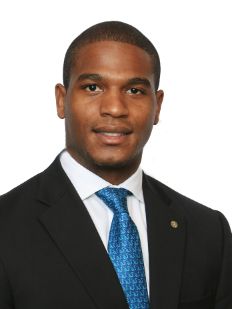 Antonio Debouse joined Frost Investment Advisors, LLC in 2014. He performs credit analysis of corporate securities, as well as surveillance on CLOs.
Prior to joining the Adviser, he was working as a credit analyst for Wells Fargo's commercial lending department.
Antonio earned a Bachelor of Science degree with majors in Economics and Business Administration, and with a concentration in Finance from Trinity University (2013).