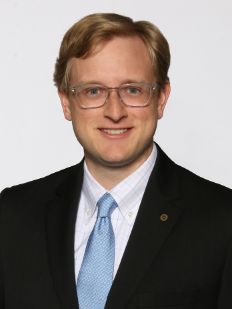 Austin joined Frost Investment Advisors, LLC in 2015.
Austin's primary responsibilities include assisting in the research analysis for stock selection and due diligence process of our equity portfolios. Austin works closely with the Fund Managers of the Frost Value Equity Fund, Frost Growth Equity Fund and Frost Mid Cap Equity Fund.
Prior to joining the Adviser, he managed $5.4 million of Trinity University Endowment's stock investments as part of a highly select group of 10 college students; Interned at Bank of America Merrill Lynch and Bank of Oklahoma MBM Advisors in Houston, Texas.
Austin earned a Bachelor of Science degree in Business Administration with a concentration in Finance from Trinity University (2015).