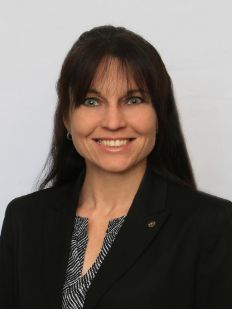 Crystal joined Frost Bank, the parent company of Frost Investment Advisors, LLC, in 1995.
Crystal's primary responsibilities include operational support for performance reporting, Global Investments Performance Standards (GIPS®) composite maintenance, and various reconciliation support for the internal portfolio realignment product.
Prior to joining the Adviser, she worked as a Trust Securities Processing Unitization Area Supervisor and held various positions within the Trust department of our parent allowing her to expand her knowledge and expertise within the financial services industry.