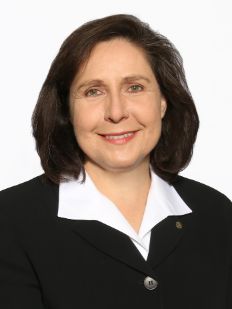 Florence joined Frost Investment Advisors, LLC in 2011. Florence has over 15 years of investment experience, which includes mutual fund sales, retail brokerage, and compliance, in both the public and private sector.
Florence's primary responsibilities include verifying the Adviser's compliance with internal policies and procedures, specifically the Investment Advisers Act of 1940 and the compliance of Frost Sub-advisor's with '40 Act requirements as they apply to registered funds.
Prior to her role as a Compliance Officer with the Adviser, Florence served as an Internal Auditor for Frost Bank.
She earned a Bachelor of Business Administration degree in Finance from the University of Texas at San Antonio and her Master's degree in Finance and Accounting from Our Lady of the Lake University. She is a holder of the right to use the Certified Securities Compliance Professional (CSCP©) designation (2016).