Fixed Income Research Analyst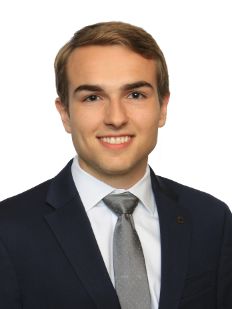 Jared joined Frost Investment Advisors, LLC in 2017.
Jared's primary responsibilities include coverage of asset-backed securities and internal reporting of portfolio risk analytics.
Prior to joining the Adviser, he served as an investment analyst performing portfolio construction, asset allocation, and third-party manager selection for an $11 billion managed account platform at First Command Advisory Services in Fort Worth, Texas.
Jared earned a Bachelor of Science degree in Finance (Magna Cum Laude) from the University of Texas at Arlington (2015) and is a 2018 Level III candidate in the Chartered Financial Analyst (CFA) program.