Senior Fund Manager and Senior Research Analyst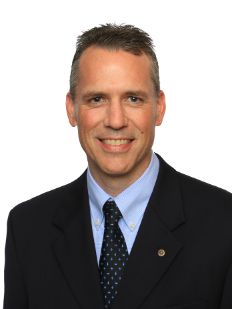 John joined Frost Bank, the parent company of Frost Investment Advisors, LLC, in 1995. He started as a research analyst covering the technology sector on the Frost Core Growth Equity Fund in 2000, and was named lead fund manager in 2013. As the lead manager of the Frost Growth Equity team, he is directly responsible for stock selection and sector allocation.
John earned a Bachelor's of Business Administration from Texas A&M University, and is a holder of the right to use the Chartered Financial Analyst (CFA®) designation. He is also a member of the CFA Institute.
CFA® and Chartered Financial Analyst (CFA®) are trademarks owned by the CFA Institute