Marketing Sales Support Specialist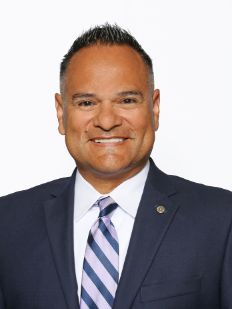 Manuel joined Frost Bank, the parent company of Frost Investment Advisors, LLC, in 1996.
Manuel's primary responsibilities include supporting marketing and sales efforts by constructing high quality investment presentations for institutional prospects and high net worth clients; updating the Frost mutual funds' performance and asset allocation products, including the productions of weekly, monthly, and quarterly Adviser publications. In addition to developing and managing content for a variety of marketing communications—including emails, website, advertisements, mailers and materials for use throughout the regions.
Prior to joining Frost, he served four years active duty in the United States Army. Manuel started his career at Frost, in Financial Management Services, with primary responsibilities of implementing and maintaining investment accounts for high net-worth clients and institutions.