Fixed Income Trader and Research Analyst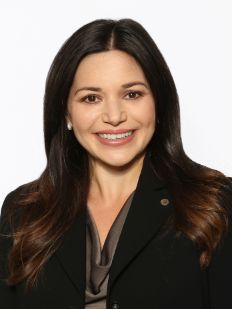 Markie Atkission joined Frost Bank, the parent company of Frost Investment Advisors, LLC, in 2006. She specializes in taxable fixed income products such as treasuries, corporates, asset-backed securities, and commercial mortgage backs. Markie also performs daily portfolio management analytics on our fixed income strategies and other accounts.
She earned a Bachelor of Business Administration degree in Finance from Texas Tech University.