Investment Research Analyst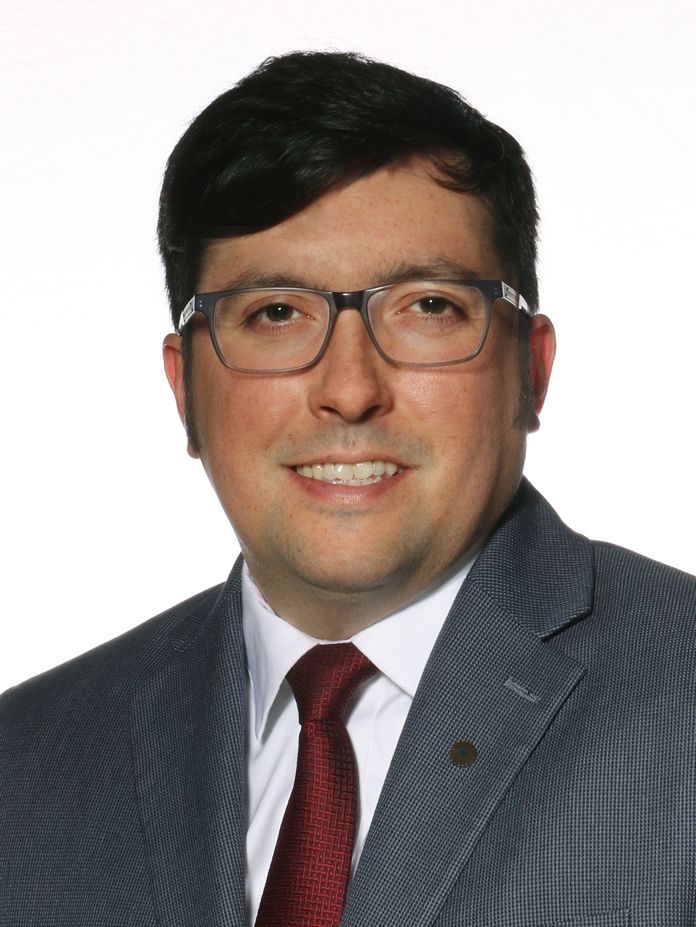 Tyler Miller joined Frost Investment Advisors, LLC in March 2020. Tyler's primary responsibilities include serving as an investment gatekeeper and due diligence research analyst on all third-party investment products available through the Adviser.
Prior to joining the Adviser, Tyler was a portfolio consultant at Capital Group based in San Antonio. Prior to Capital Group, he spent six years at Stifel in St. Louis, where he was responsible for mutual fund and ETF due diligence for the firm's recommended list and home office discretionary models.
Tyler earned both a Master of Science and a Bachelor of Science in economics and finance from Southern Illinois University - Edwardsville. He holds a Certified Investment Management Analyst® (CIMA®) certification and is currently a candidate for Level II of the Chartered Financial Analyst® (CFA®) program.