Frost Investment Advisors
The Markets are Always Changing
We believe in a steady and disciplined approach to investing.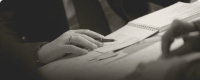 Our investment professionals put our clients first and will tailor a solution to fit your unique needs.
Meet Our Team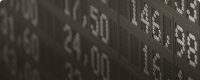 Frost Mutual Funds are on more than 100 national brokerage platforms and have been ranked by Morningstar.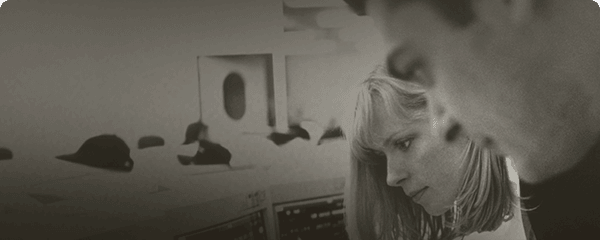 Frost Investment Advisors takes a disciplined and discerning approach to investing as the adviser to more than $5.0 billion in assets under management.1
Learn About Our Firm
Our Insights on the Markets
Read monthly outlooks, market analyses, reviews and more from our investment professionals.
Frost Investment Advisors in the Media
See what our investment professionals had to say in the financial press.