Frost Investment Advisors
The Markets are Always Changing
We believe in a steady and disciplined approach to investing.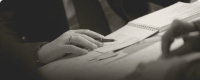 Our investment professionals put our clients first and will tailor a solution to fit your unique needs.
Meet Our Team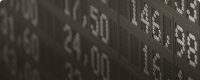 Frost Mutual Funds are on more than 100 national brokerage platforms and have been ranked by Morningstar.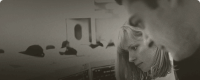 Frost Investment Advisors takes a disciplined and discerning approach to investing as the adviser to more than $4.7 billion in assets under management.1
Learn About Our Firm
Frost Investment Advisors in the Media
See what our investment professionals had to say in the financial press.
View Media