Here's what that means for you.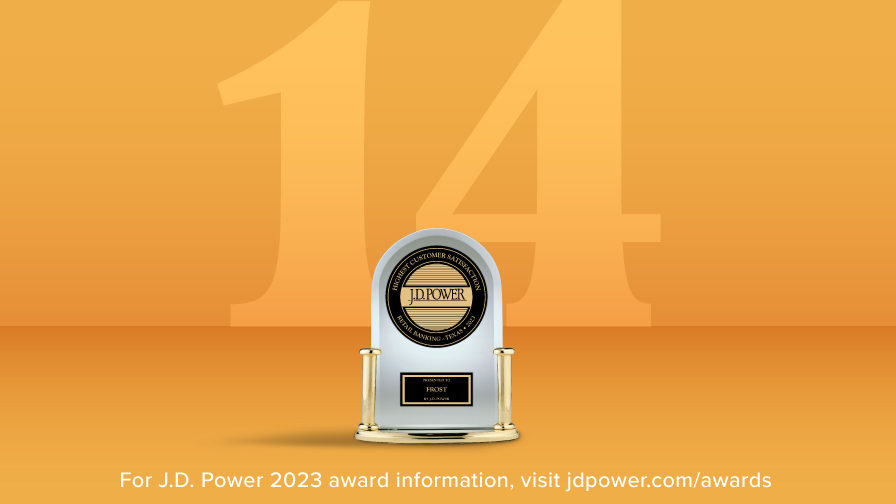 Our customers have spoken. And they said some really nice things.
We just received our 14th J.D. Power Award for "Highest Customer Satisfaction with Consumer Banking in Texas." Without our incredible customers this wouldn't be possible, and we're very grateful.
For J.D. Power 2022 award information, visit jdpower.com/awards.
---
It's about our commitment to your financial health.
We believe the way your bank treats you matters. That's why we fielded the latest research proving that the feeling of financial belonging is directly tied to consumers' financial health.
---
It's about getting you the best savings interest rates.
Interest rates continue to rise and we keep working quickly to pass those rates on to you. At Frost, having higher savings interest rates is a priority for us. It's one of the many ways we put our customers first and help them grow financially.
---
It's about having 24/7 access to an expert in Texas.
Get help right when you need it without navigating a phone tree of options. Call (800) 513-7678 anytime, and you'll speak to a banker right here in Texas who can answer any financial questions you have. You don't have to bank with us to matter to us.
---
It's about making everything easier and faster for you.
We never stop looking for new ways to make banking simpler, smarter and better. And as our customer, you should always expect to see developments from us, like Digital Wallets, Freeze Your Card, and Send Money with Zelle.
---
It's about knowing your money is safe and secure.
We work hard to protect your information, prevent fraudulent activity and alert you of any unusual activity. Because keeping your money safe is our most important priority.
---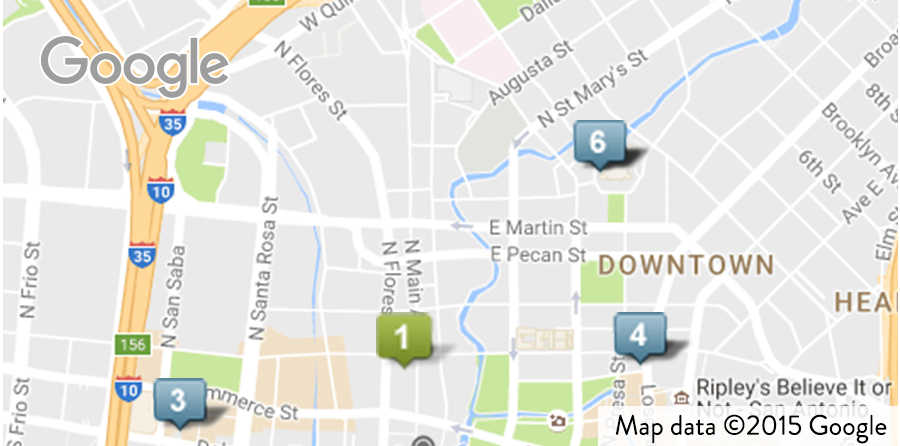 It's about always having access to your money.
Enjoy easy access to your cash from the largest ATM network in Texas with 1,700 and counting, and 150+ financial centers across the state. While other banks are decreasing their locations, we're focused on opening more.
---
It's about award winning service
When you have an account with Frost, you have a relationship with Frost. We'll answer the phone when you call 24/7, right here in Texas. And we'll be here for you with a square deal and prudent financial advice and tools to help you with all the milestones in the years ahead.

Don't take our word for it. Here's what our customers have to say about us.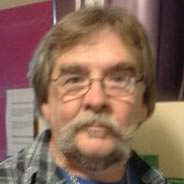 "This sounds so silly, but I love my bank. I love the friendliness, I love the customer service, I love how they treat you the same regardless of if you have $10 or $10 million."
— Gene K.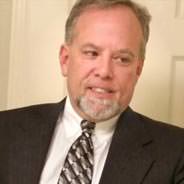 "Frost wrote the book on how to treat their customers!"
— Adam S.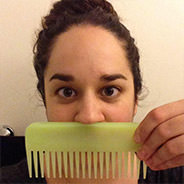 "Best customer service ever. Nicest and happiest employees ever. And y'all give me cookies when I turn up in person."
— Annie B.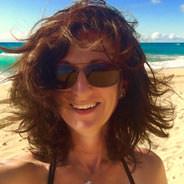 "Amazing customer service! Outstanding reputation! Real people who care!"
— Rhonda K.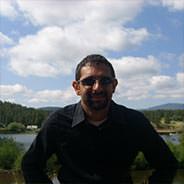 "The best feature ever. Two rings and a person! Love it!"
— Jeff N.
---
Personal Checking Accounts
We're proud to offer a suite of checking account options, tailored to meet you where you are in your financial life today and support you for years to come.
Personal Loans
We have a variety of products to help you pay off unexpected bills or finance a home improvement project. Every loan comes with the Frost relationship you rely on.
Ready to open a checking account online?
We'll take care of everything to make it easy to open your checking account with Frost. Have these things handy.
Social Security Number
We're required by federal law to collect your SSN
Government-Issued Photo ID
This can be a driver's license, state ID or U.S. military ID
Minimum Opening Deposit
You'll need to make an initial deposit of $25 or more.
More convenient ways to open an account with us.
Whether you'd prefer to use our app, call us or visit us in person, it's easier than ever to change banks.
Find a Frost Financial Center
With over 150 financial centers in Texas, we're never too far away.
Find a location