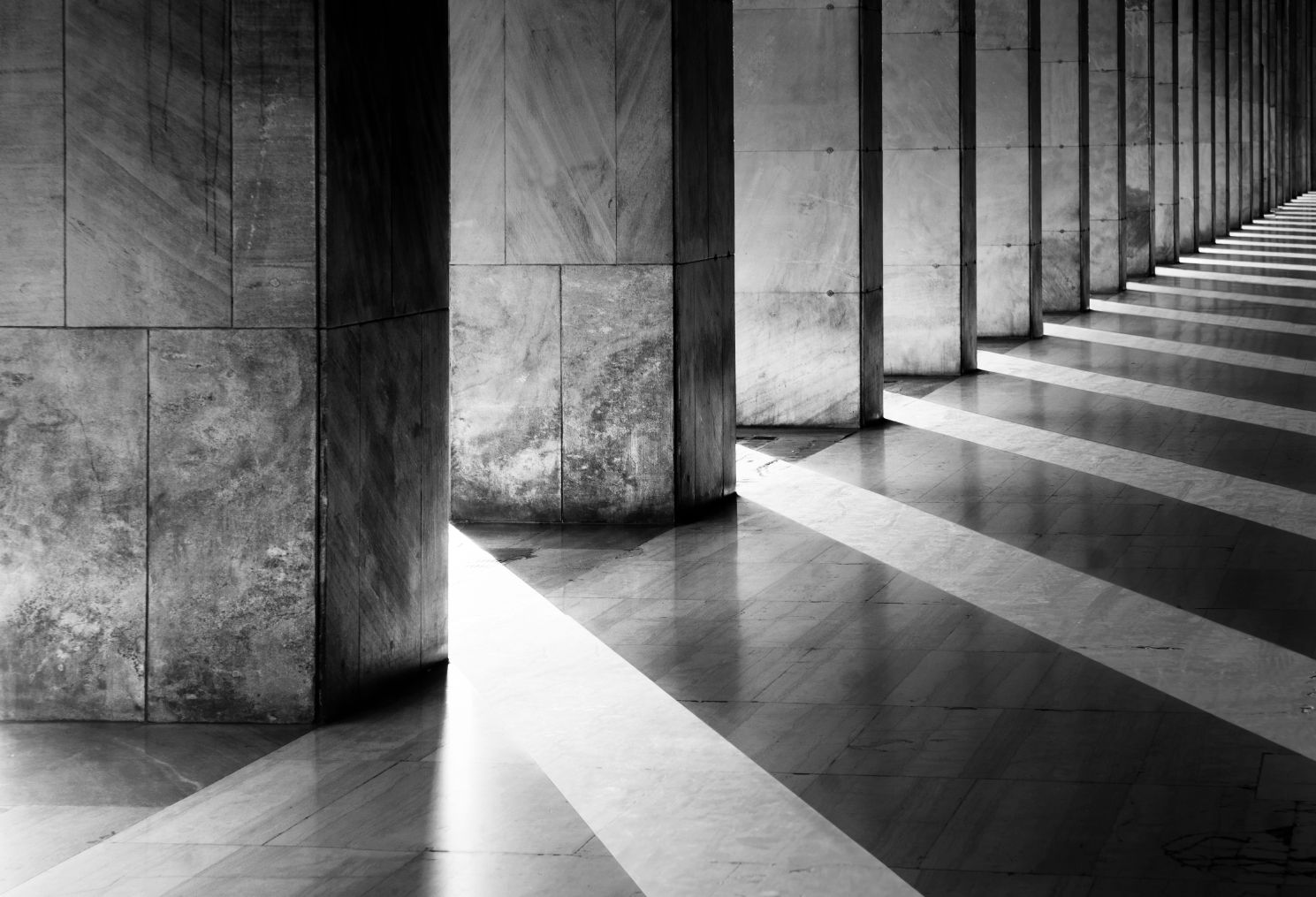 Under the right circumstances, alternative investments such as private debt, hedge funds and venture capital can offer additional choices to help preserve and grow your portfolio. Alternative investments not only diversify your portfolio to help protect you during a market downturn, but also offer the potential for enhanced returns versus the public market.
Our experienced wealth advisors will work closely with you to understand your goals, then design and implement strategies to achieve them while also taking into account the purpose, time horizon, tax rates, liquidity needs and other constraints of your portfolio.
What are Alternative Investments?
Alternative investments are not listed on an exchange, offer reduced liquidity and have historically low to moderate correlation with traditional asset classes. They are available only to qualified investors and may require multi-year commitments with capital called during specific windows. Distributions may also be paid out or netted from capital calls during this period.
Topics we Address:
Alternative Asset Classes
Investment Policy Statement Development
Portfolio Construction, Customization and Optimization
Long-Term Portfolio Goals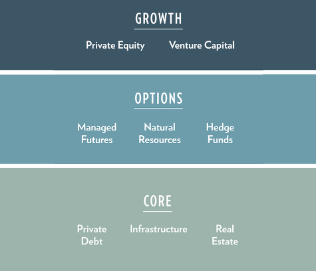 Our Alternative Investments Partner
With over $400 billion in assets under advisement and a staff of approximately 200 analysts, our partner is the largest alternative investments consultant in the world.
Let's talk about preserving and growing your portfolio. If you're interested in learning more about alternative investments, give us a call. We'll get to know you and your financial goals to find the right strategies for you and your family.