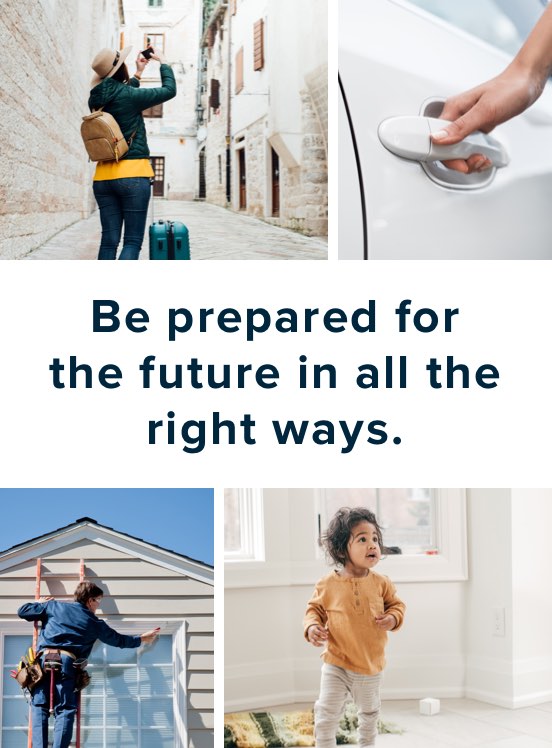 When you save with Frost, you're getting more than great rates and top-rated technology. You're getting a deep relationship with a bank that will support you from your first savings account through reaching more complex goals. A relationship with Frost is a partnership that promotes good savings habits like not being afraid to talk about money, celebrating small milestones and preparing for the unexpected. These habits can increase your financial confidence and help you plan for the future.
---
Let's find the right account for you.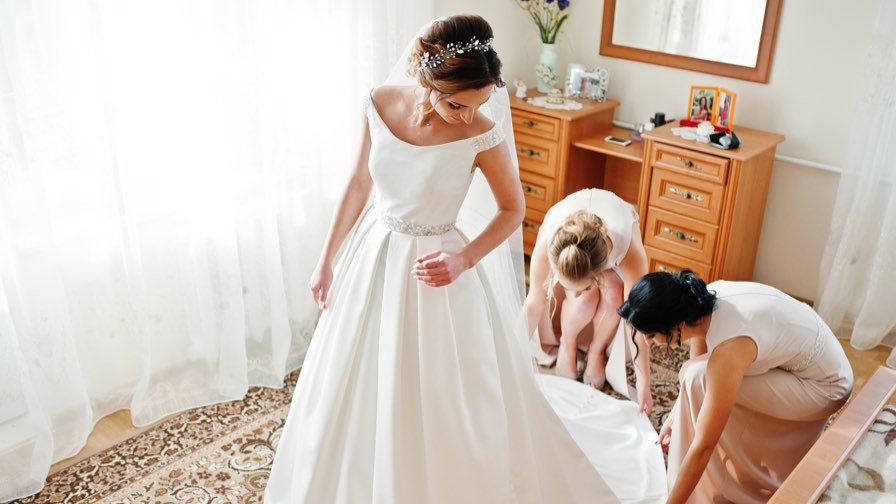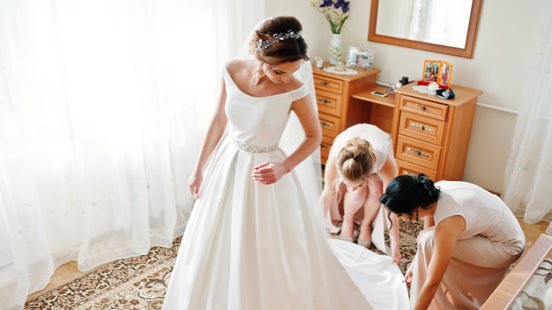 Frost Savings Account
Be prepared to meet your goals and for the unexpected.
With a Frost Savings Account, you'll have a safe place to save for emergencies or to start building toward larger goals. Plus, the money you keep in this account will stay accessible.
Learn more or open an account »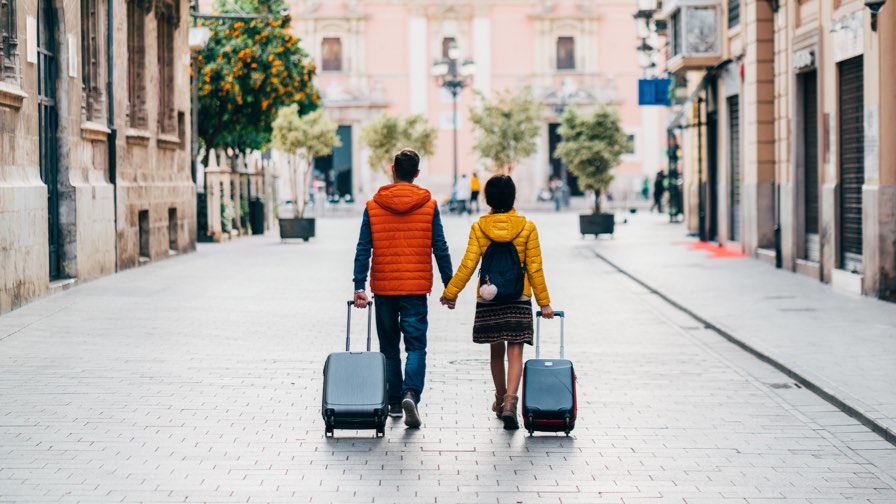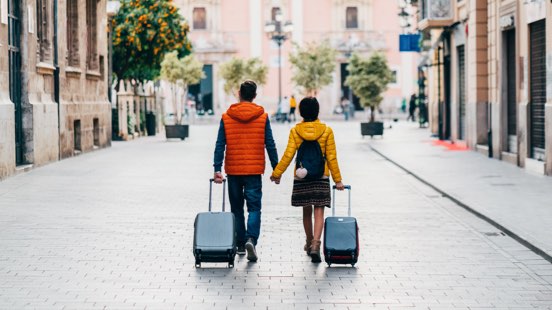 Frost Money Market Account
Keep your money both liquid and growing.
Put funds aside in a Frost Money Market Account for a low-risk way to save for a set amount of time.
Learn more or open an account »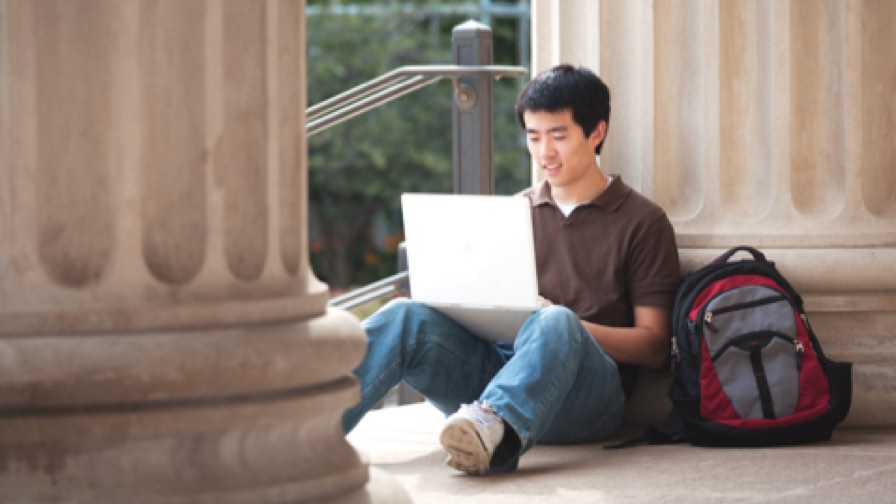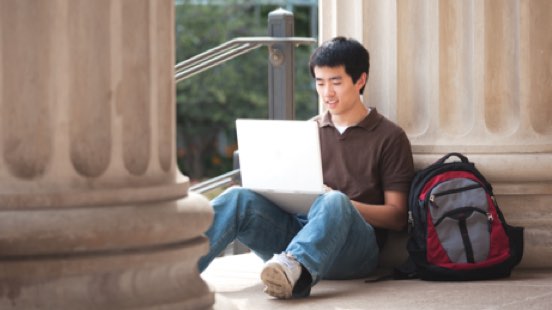 Frost Certificate of Deposit
Put time on your side.
Depositing funds into a Frost CD for a set amount of time will get you a higher rate of return at maturity.
Learn more or open an account »
Still not sure which is the best account for you?
We've put some key details into an easy-to-use chart.
---
A simple mindset shift can make a big difference in money matters.
The research we did in support of our Opt for Optimism initiative found three key habits often practiced by optimists.
We've created this video series to help you work these habits into your financial life.
---
Some other accounts you may be interested in:
Health Savings Account
For those who are eligible, a Frost HSA can offer tax advantages and more flexible options for covering medical expenses.
Personal Checking Accounts
Our suite of accounts offers the right choice for everyone.
---
We're here to guide you.
If you'd like to talk through the options, a Frost Banker is just a phone call away.