The most important thing we do is get to know you. We begin each relationship with a series of questions to shine a light on any possible gaps in coverage. When was the last time you had a comprehensive insurance review? Is your life insurance adequate to meet your estate planning tax obligations and your family's needs? What are the major vulnerabilities to your net worth? Getting to know you in these ways helps us keep you protected now and into the future.
REQUEST A CALL OR EMAIL
Our trusted partners:

We protect everything you've worked so hard for.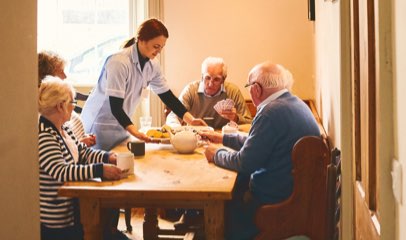 You and Your Family
Life
Disability
Long-term care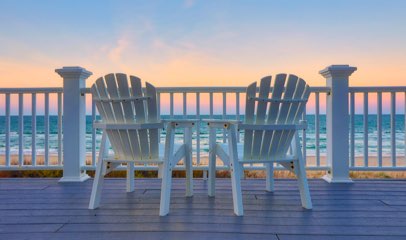 Properties and Real Estate
Homes and vacation homes
Rental properties
Farms and ranches
Flood coverage
Earthquake and other catastrophic coverage
Valuables and Collections
Rare coins, fine art and wine
Automobiles
Yachts and aircraft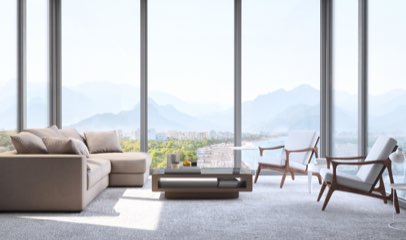 Lifestyle
Nonprofit directors and officers liability
Excess liability
Personal security
Employment practices liability
Workers' compensation for household staff
Complex needs require a personal approach.
As your wealth grows and your risk evolves, we're here to ensure your coverage does as well.
We don't think in terms of policies. We think in terms of managing and minimizing the long-term cost of risk. We look beyond a list of your assets and get to know you as an individual—everything from your occupation and travel habits to your hobbies and collections. And when life changes come, as they always do, we'll be there to offer advice and make adjustments to fit your needs.
Read more about our advisory philosophy in the Private Risk Services brochure.
Private Banking Brochure