Saving Deserves Rewarding
We've raised our interest rates on all personal savings accounts to some of the highest in the industry. It's just a little way we say kudos for being great savers.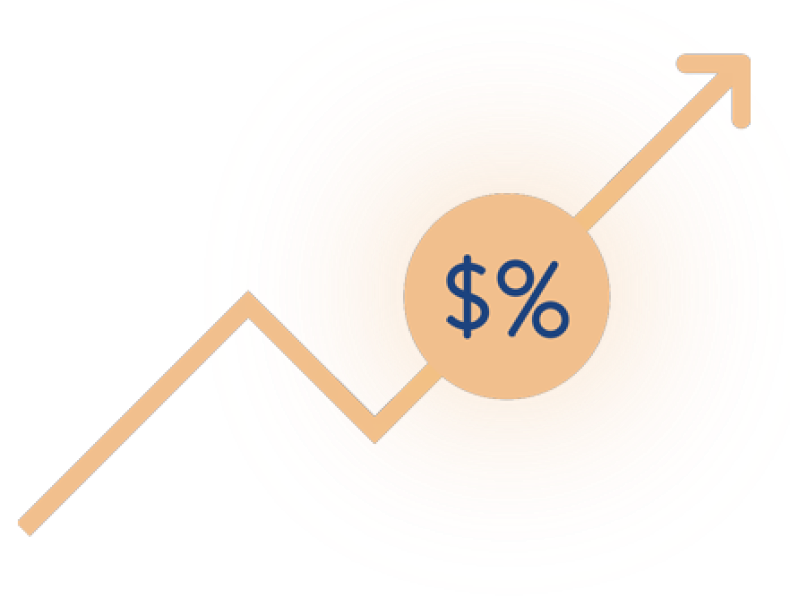 Frost Savings Account
The Frost Savings Account is the perfect way to start building good savings habits. It's a safe place for an emergency fund or to begin bucketing funds as you're saving for different goals.
Open a Savings account
3
.50

monthly service charge
0

monthly service charge
when you meet any one of the following:
Maintain a $300 minimum daily balance in this account
One account owner is under age 25
Own a Frost Plus Account or Frost Premium account
Deposits totaling $10 or more made to this account monthly
Higher rates worth your interest
SEE HOW OUR RATES STACK UP AGAINST OTHER BANKS
Frost

Annual Percentage Yield (APY)

Bank of America

Annual Percentage Yield (APY)

Chase

Annual Percentage Yield (APY)

Wells Fargo

Annual Percentage Yield (APY)

All Balances

0.85%

0.01%

0.01%

0.15%
Data for Frost Bank provided by Frost Bank
Frost Annual Percentage Yield effective as of 03/26/2023. Fees could reduce the earnings on the account.
The interest rate and annual percentage yield may change at any time at our discretion.
Data for Bank of America, Chase, and Wells Fargo provided by:



Information effective 03/22/2023
Savings account additional features
Can be used as overdraft protection for your checking account

Deposits made before 9pm are generally available the next business day

Transfer money to and from your account online

Unlimited withdrawals and transfers. You are allowed two free withdrawals per month. There will be a $3.00 savings withdrawal fee for each additional withdrawal over two per month.
Enjoy higher interest with Frost
We've raised our interest rates to some of the highest in the industry. It's just a little way we say kudos for being great savers.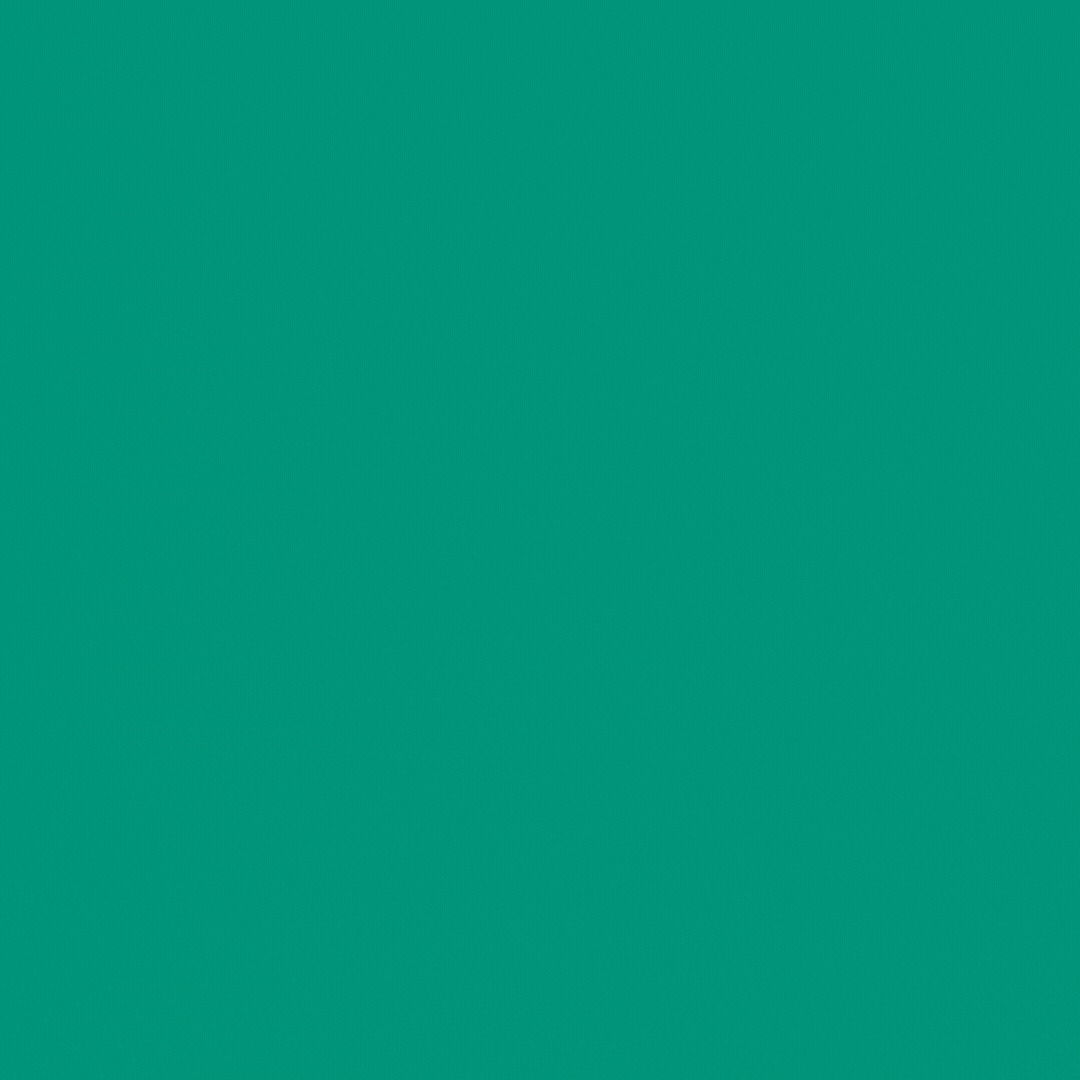 We understand mistakes happen and emergencies can occur.
Good news, you can use your Frost Savings Account or Frost Money Market Account as overdraft protection for your Frost personal checking account to cover those items.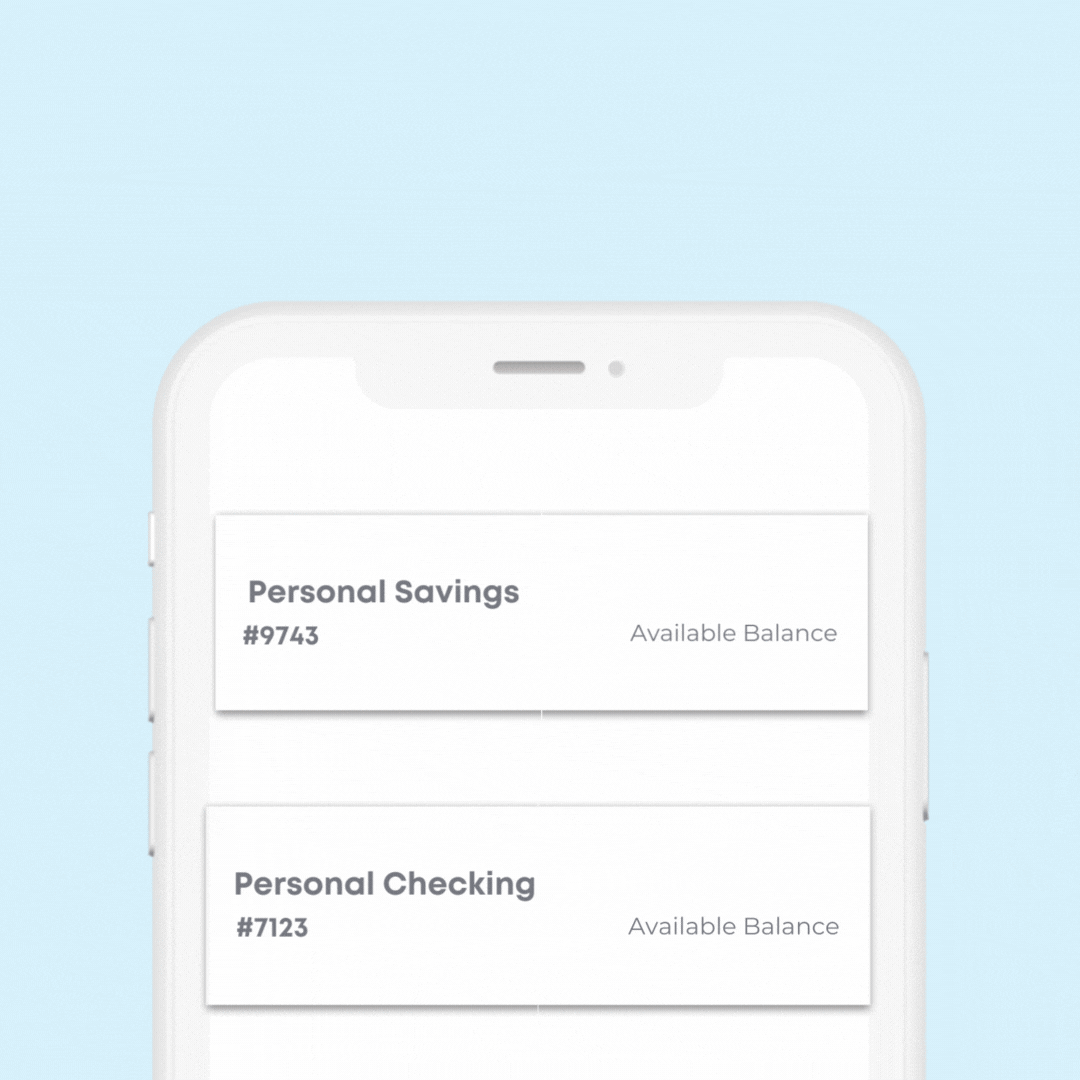 Bank the way you want
We believe technology should enhance your everyday life.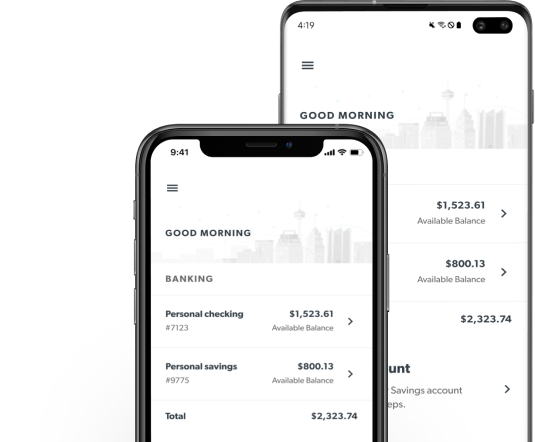 The only time we'll leave you in the dark
Our dark mode is designed to reduce eye strain in low-light environments. And it looks cool, too.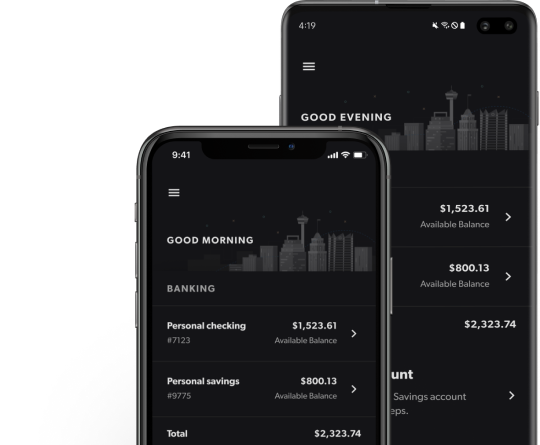 Here are a few ways to put your
Frost Savings Account to good use.
The funds you deposit here stay liquid so you can access your money to do things like:

Cover auto repairs

Take on house projects

Pay cash for that bike you've been eyeing
Experience the Frost Difference
At our core, we're just people helping people. We're passionate about supporting your financial goals, keeping your money accessible and offering help when you need it.
Real human support
Here for you all day. And all night. Don't let your financial questions or concerns make you lose sleep. Give us a call 24/7 at (800) 513-7678, or schedule an appointment to see us in person during business hours.
Easy access to your money
Enjoy fee-free ATM withdrawals at H-E-B and Circle K locations statewide, plus CVS and Walgreens stores in Dallas and Tarrant County.
Providing peace of mind
Our technology and security tools including freezing your card in the app or customizing Debit Card Alerts are designed to help you feel more at ease that you can monitor your own money.