Home
/
Personal Products & Services
Personal banking solutions
Your personal finances are just that: personal. We take special care to protect your information and make sure you are making the right decisions. Discover what Frost has to offer for your personal banking, investment and insurance needs.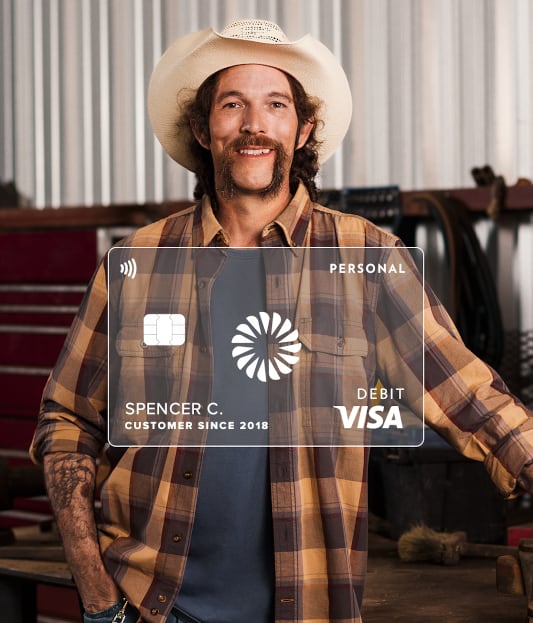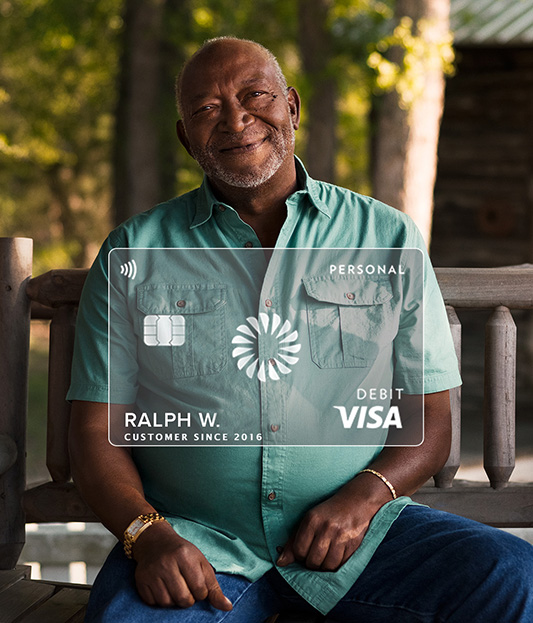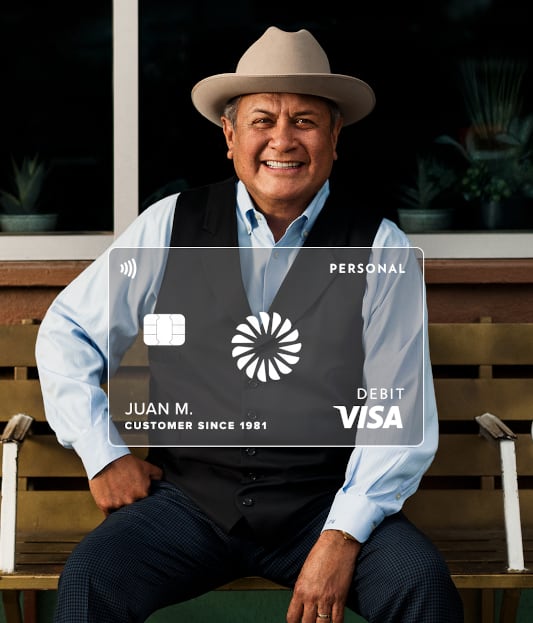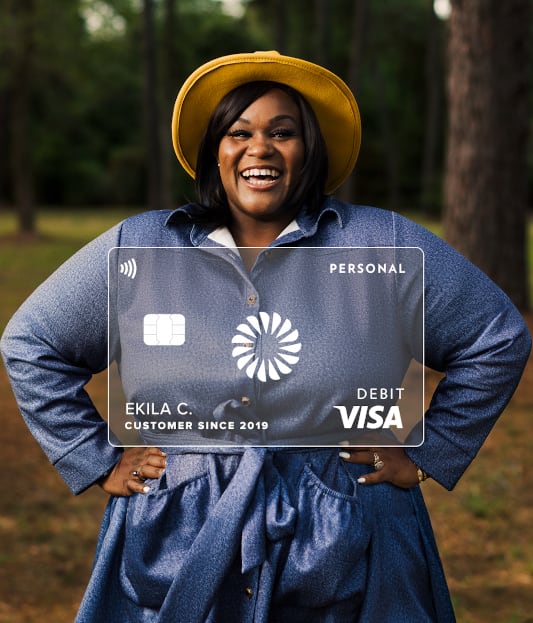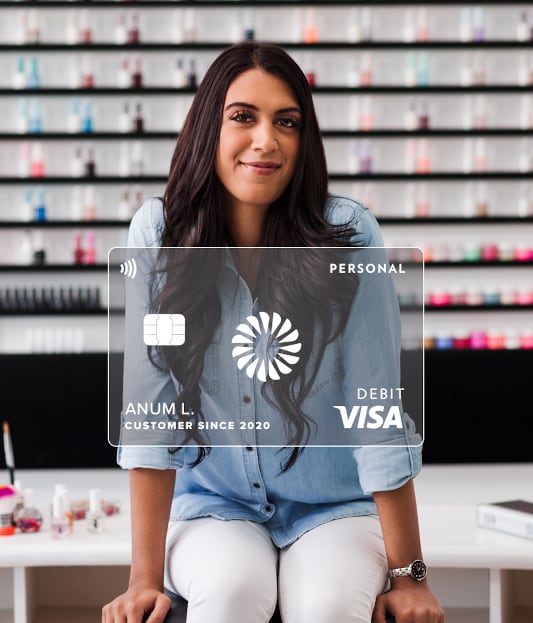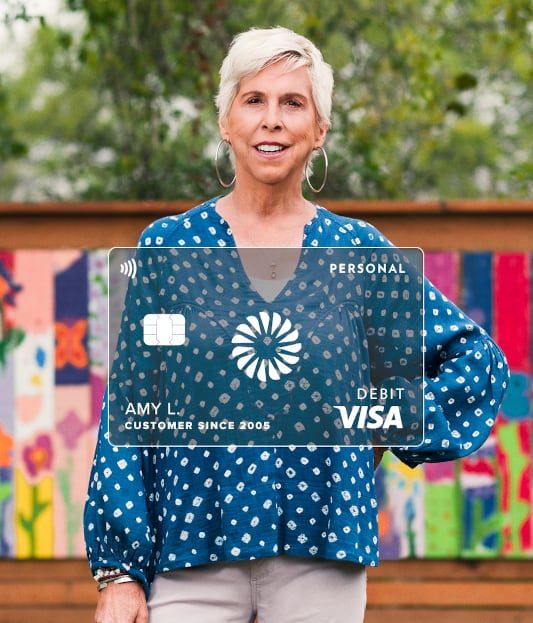 Explore products and services for every stage of life
We provide 24/7 support over the phone or through live chat.
Building better financial health
Barriers to financial belonging are barriers to financial health. We fielded this research and put in the work every day to make sure our costumers feel like they belong.
Bank anytime, anywhere with the mobile app
Our top-rated banking app offers powerful features you'll love to use, such as the ability to send money to friends, see all your accounts in one place and securely log in with biometric technology.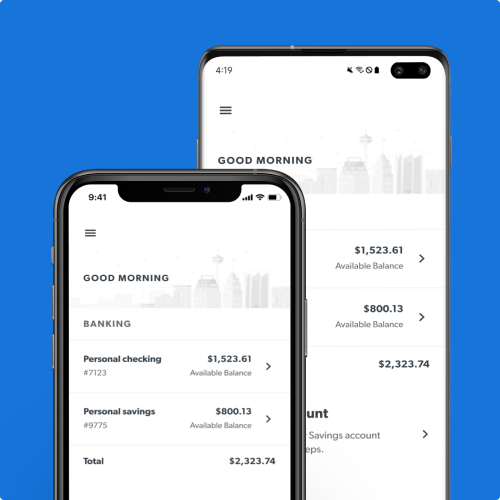 See what our customers say about us
When you have an account with Frost, you have a relationship with Frost. We'll answer the phone when you call 24/7, right here in Texas. Don't take our word for it. Here's what our customers have to say about us.
There are no surprise charges, they're always there to help people. I've always been very happy with Frost.
This sounds so silly, but I love my bank. I love the friendliness, I love the customer service, I love how they treat you the same regardless of if you have $10 or $10 million.
I love the ability to contact customer service 24/7 and now many of the issues I have are fixable on my app.