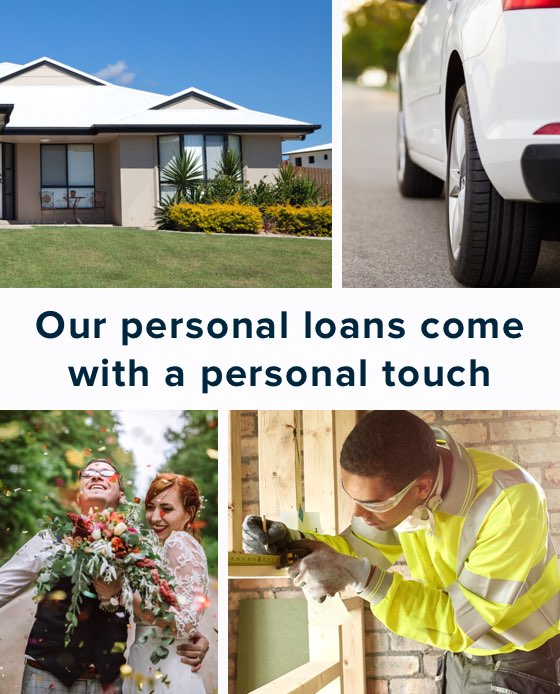 Whether you need to borrow for a home improvement project, unexpected expenses or education, you get more than just competitive rates and flexible options with Frost. You get a relationship. So you'll have someone in your corner who will take the time to understand your unique needs, find the right solution and support you each and every step of the way.
---
If you're not sure which loan is right for your needs, our Loan Selection Tool can help guide you.
FIND MY LOAN
---
Home Equity and Home Improvement Loans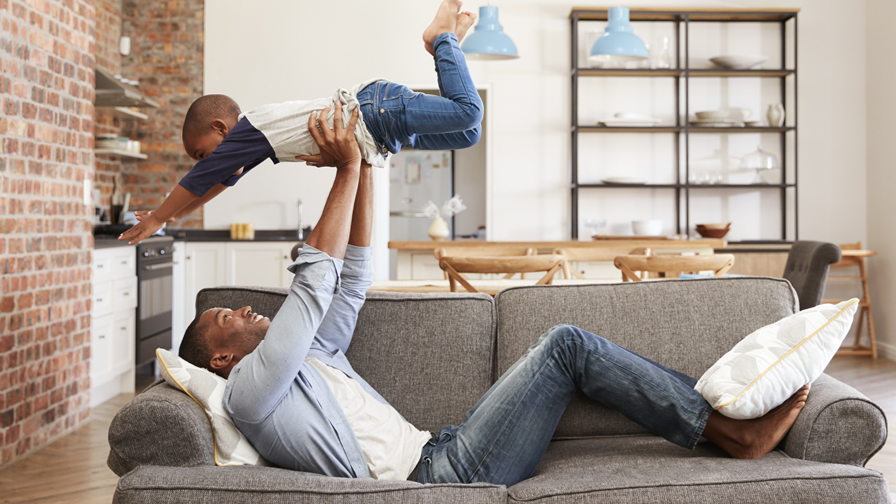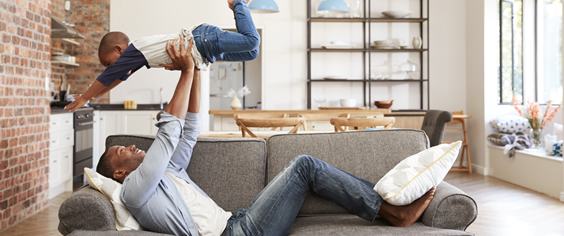 Access the money you need, when you need it
Home Equity Line of Credit
Put your home's equity to work and gain easy, flexible access to a revolving line of credit and pay interest only on the amount you borrow.
The loan can go toward almost anything, such as:
Home remodeling
Debt consolidation
Unexpected expenses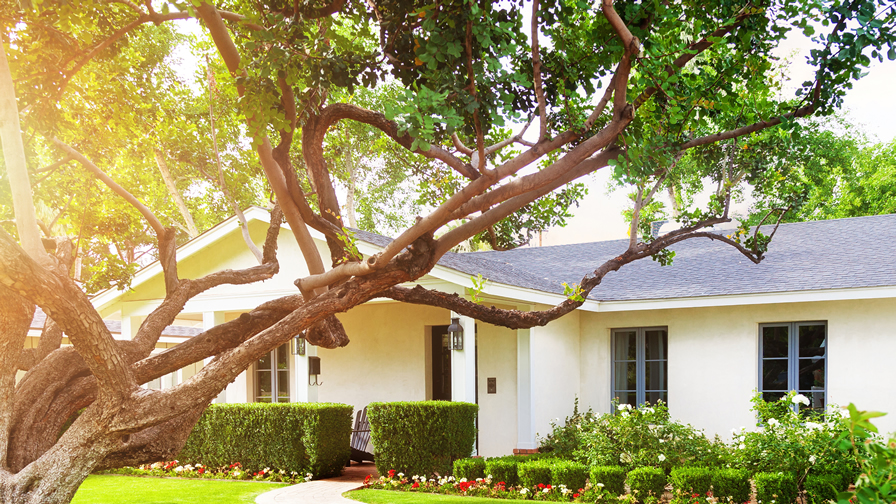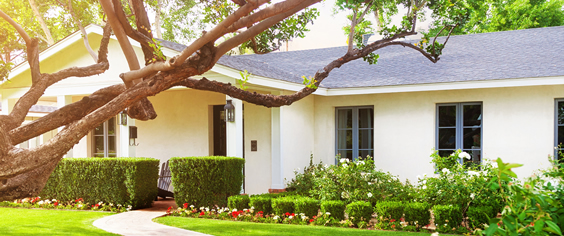 Borrow for whatever you want, all at once
Home Equity Loan
Use the equity in your home to secure a one-time lump sum for major purchases at a lower interest rate than most other banks.
You can use the money for whatever you need, including:
Debt consolidation
Tuition
Wedding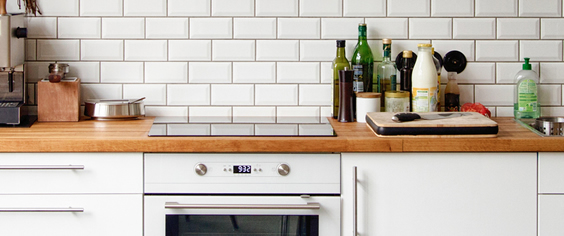 Finance a home improvement project
Home Improvement Loans
Increase the value of your home with this unique loan offering competitive interest rates.
This is a good option for projects such as:
Kitchen renovations
Roof repairs
Pool installation
---
Additional Loan Options that Might Be Right for You
Get access to cash at a low interest rate to cover unexpected expenses or just give your bank account some extra cushion.
Personal Loan
Pay off bills, finance a vacation or build your credit at competitive interest rates.
Personal Auto Loans
Finance the vehicle you want, new or used, at a fixed rate with a banking partner you trust.
We're here to help.
If you have specific questions or want to talk through your options, we're just a phone call away.
Talk to a Personal Loan Advisor (866) 376-7889
Need to log back in and finish an application?