$0
monthly service charge with combined average daily balances of $10,000 in personal deposit accounts*
$15
monthly service charge
Get more details about the Frost Plus Account features
*Personal deposit accounts include checking, savings, money market, CD and IRAs. $15 monthly service charge also waived if you are a borrower on a Frost consumer real estate secured loan or hold a Frost Premium Account.
---
Keep track of everything you're saving for.
Put money into a specific account for each goal you're working toward. You'll have access to unlimited savings accounts (with no monthly service charge) to easily see your progress as you save for a new car, dream vacation or build up your emergency fund.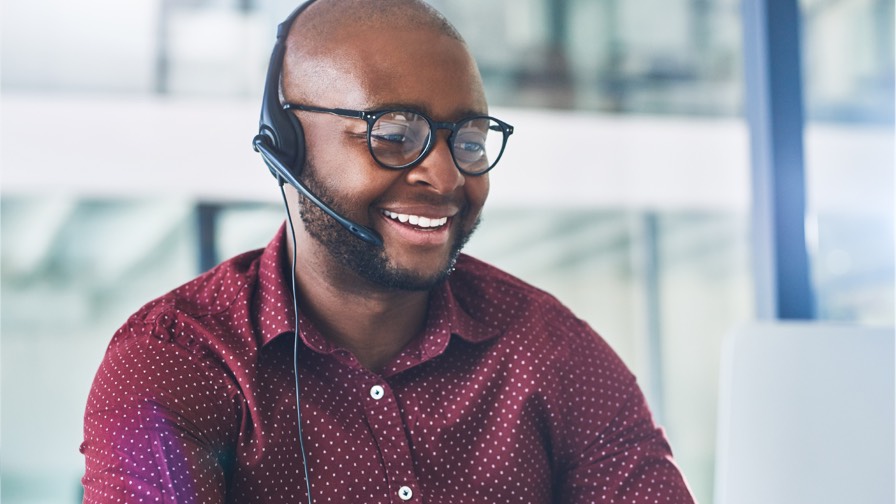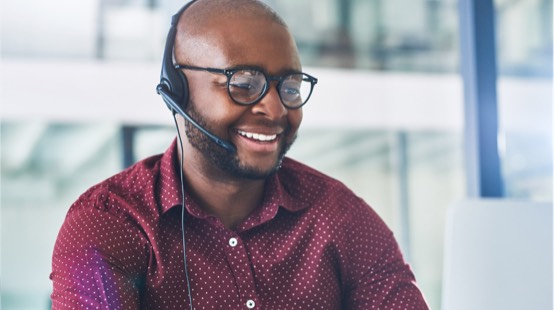 Customer or not, reach a banker 24/7.
Whenever you need us, give us a call. You'll get exceptional service from bankers right here in Texas.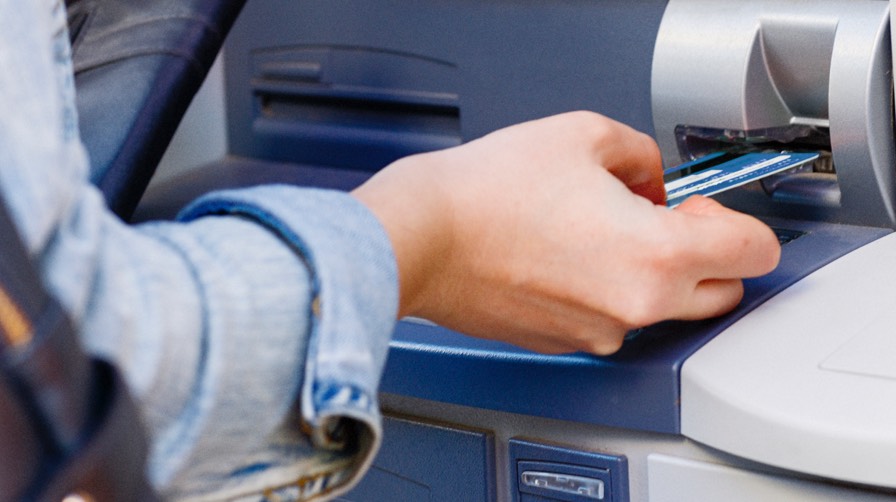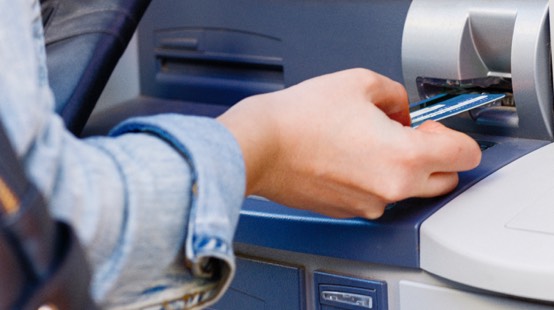 Access your money wherever and whenever you need it.
You'll get a refund up to $5 per statement cycle of ATM owner fee and pay no Frost ATM fee while using a non-Frost ATM.
Tech designed to build on our relationship, not replace it.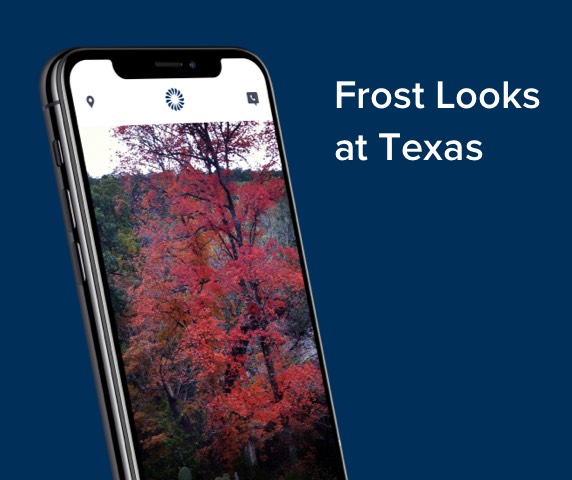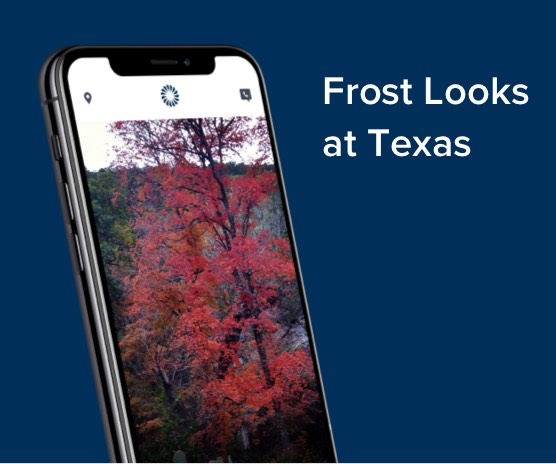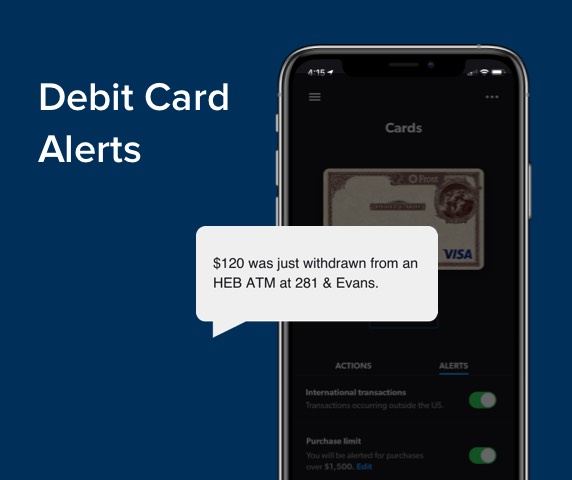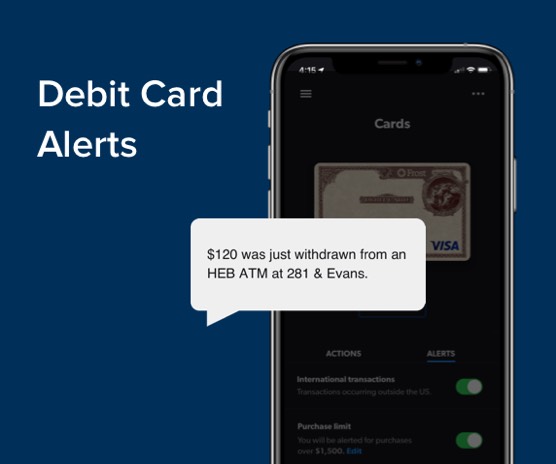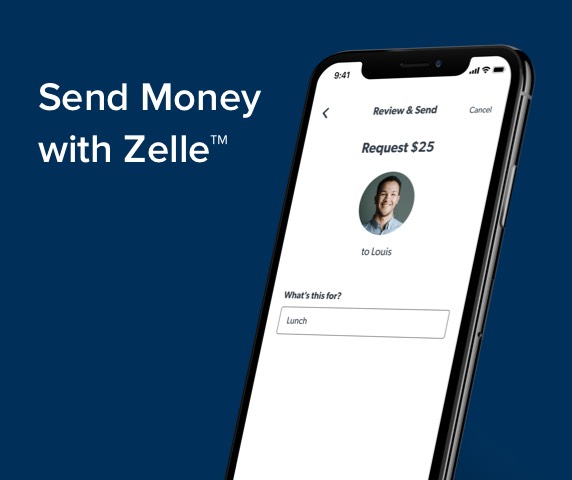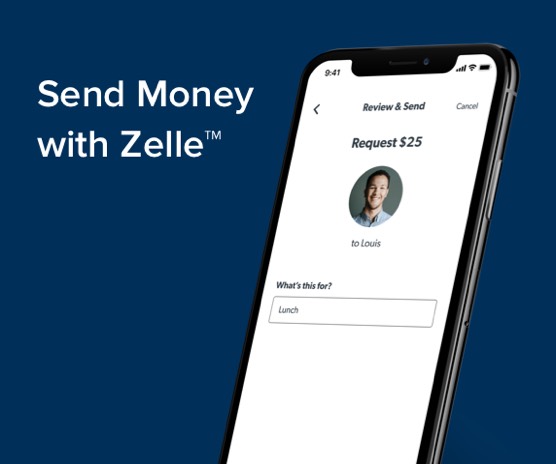 Our teams are always innovating so you can confidently bank anytime, anywhere.
---
When your financial life calls for more, we've got you covered.
In addition to your traditional savings accounts, consider money market or CD accounts for longer-term goals.
Personal Loans
When your plans can't wait, work with a loan specialist to secure funds fast, at competitive rates, with the bank you already trust.
---
Real Frost Bankers answer real financial questions.
---
If you'd like to talk through the options, a Frost Banker is just a phone call away.