Our business is helping your small business flourish
No matter the size of your business, you get the personal attention you deserve at Frost. We'll work closely with you to find the right mix of products, services and technology.
Get in touch
See what our business customers say about us
We go above and beyond to be a trusted advisor in all aspects of your business. On the journey ahead, you can feel good knowing you always have a bank ready to meet your needs.
I have the best customer support and even though I haven't lived in Texas for years I have never wanted to change where I do my banking.
People who know me answer the phone and help me solve my banking problems. I am so pleased with the above and beyond service.
Frost has never forgotten that banking is primarily a business built upon relationships - having a personal banker makes the difference between Frost and the others.
I'm always very pleased with the service we receive from Frost. I also appreciate the bank because it is locally owned.
Such a great company that does so much for the community! Their staff must be treated well and that is passed on to the community. Keep up the great work!
Loans to help you take that next big step
Frost offers a wide range of financing options for any business. A dedicated Frost banker will help you get you the best loan to fit your business goals.
View more business loan options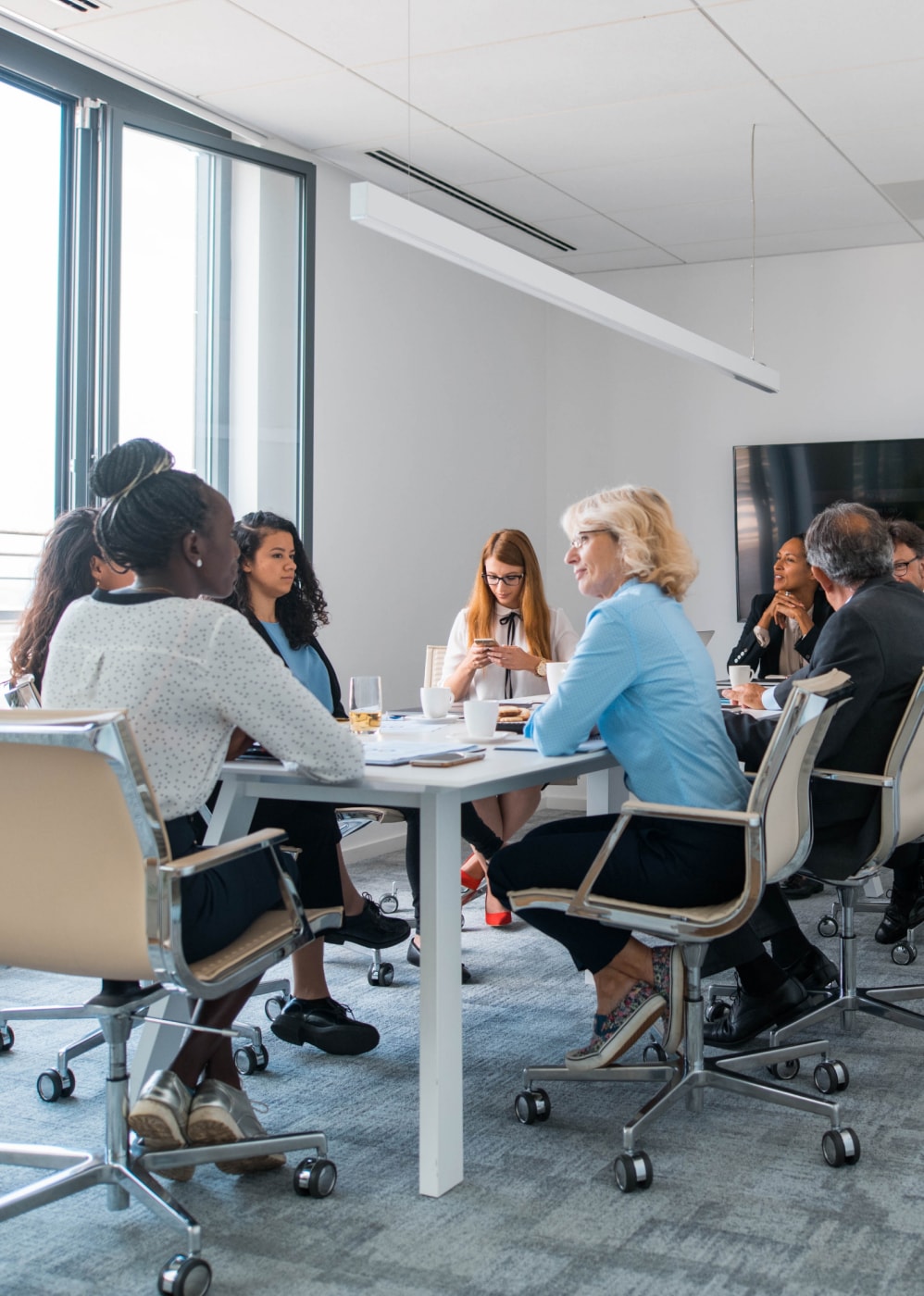 We're an SBA preferred lender
As an SBA preferred lender, Frost offers a streamlined process for SBA loans. Our team can make credit and eligibility decisions, allowing for quick and efficient processing from application to approval and funding.
Saving you time and money
We can process, close and service SBA loans without additional review, so you'll generally get approved and funded faster than traditional loans.

Trustworthy and reliable partners
Frost has been awarded this distinction because of our commitment to excellence and upholding high standards.

Better flexibility
SBA loans typically offer longer repayment options, lower down payments and more favorable terms.