Frost Certificate of Deposit Account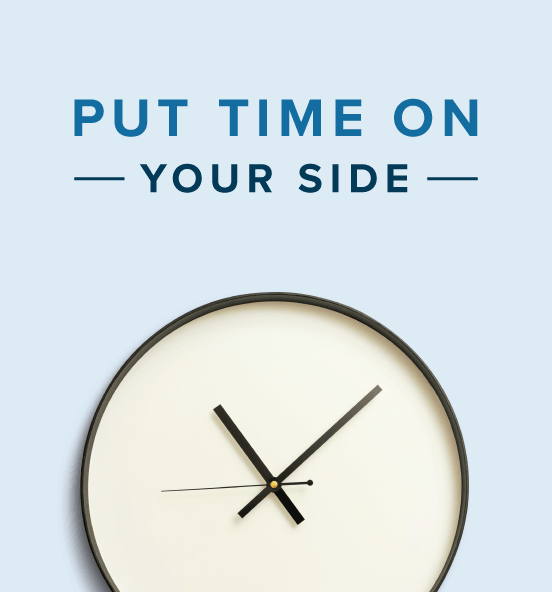 Set money aside for a fixed time and feel confident about a fixed rate of return.
A Frost Certificate of Deposit, or CD, is a time account that pays a certain interest rate on a specific date in the future, called the maturity date. The longer you keep funds in a CD, the more likely you are to see a higher return at maturity. Plus, we've raised our interest rates to some of the highest in the industry. It's just a little way we say kudos for being great savers.
---
Here are a few ways to put your CD to good use
When you're saving with a CD, you'll set the timeline when you open the account and won't want to touch it until it's matured. So it's a great way to save for things like:

Preparing for the golden years

Supporting your kid's education goals

Making progress on a 5-year plan
Certificate of Deposit Account Details
Interest Rates Comparison for $1,000-$99,999.99

Annual Percentage Yield

90 Days

0.28%

180 Days

0.60%

12 Months

1.05%

24 Months

1.30%
Interest Rates Comparison for $100,000 and over

Annual Percentage Yield (APY)

14 Days

0.05%

30 Days

0.10%

60 Days

0.20%

90 Days

0.35%

180 Days

0.75%

12 Months

1.30%

24 Months

1.60%
Frost Annual Percentage Yield effective as of 05/26/2022. Fees could reduce the earnings on the account.
The account will automatically renew at maturity
You will have 10 calendar days from the maturity date to withdraw your funds without being charged a penalty
Account details are viewable online and through the Frost App or Frost Online Banking (if you have a Frost checking account)
The balance in this account may be used to waive monthly service charges for a Frost Personal Account, Frost Plus Account or Frost Premium Account
Interest typically paid at maturity
Early Withdrawal Penalty
If you withdraw any funds prior to the maturity date, you may pay a penalty.
The team at your nearest Frost Financial Center will be glad to help.
FIND A LOCATION
Still not sure which is the best account for you?
We've put some key details into an easy-to-use chart.
---
If you'd like to talk through the options, a Frost Banker is just a phone call away.