business investments /
frost business investments online services
Frost Business Investments Online Services
Accessing and managing your Frost business investment account is easy with our online services. Simply log in to one of our four services and quickly access your business investment, retirement and trust accounts.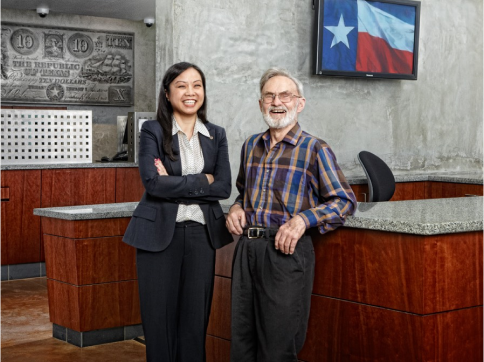 Invest Online
Frost's online investment service, Invest Online allows you to remotely access your business Frost Brokerage accounts, view current market information and make trades.
401(k) Online
Manage your Frost 401(k) accounts for free with our online management service, 401(k) Online.
Capital Markets Online
Conveniently and securely monitor your business' safekeeping accounts with Capital Markets Online.
Let's start building your financial plan together
There's no pressure, no obligation and no charge to you.
Talk to a Frost Wealth Advisor