Conveniently manage multiple accounts for users with varying entitlements, make extensive electronic funds transfers, pull custom reporting and control cash flow, all from one corporate online banking portal with a customizable dashboard for your commercial banking needs.
Learn more about Frost Treasury Connect.
Frost Treasury Connect Features
There are many exciting features in Frost Treasury Connect that will improve and optimize your banking experience. Here are just a few of them:
Mobile-Friendly ACH and Wires
Approve transactions from any mobile device with responsive web design.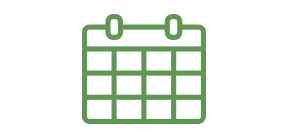 18-Month History
Once you are on the new platform, build and access up to 18 months of transaction history.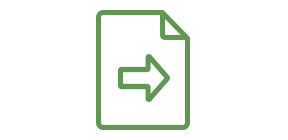 More-Flexible Export
Gain new options for exporting your data.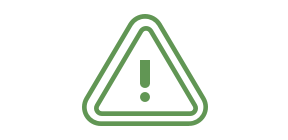 Advanced Alerts
Create more alert types with greater customization, and receive them via text, email and voice.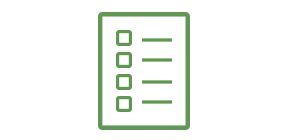 Improved Reporting
Create reports with more customization.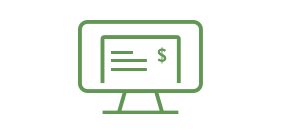 Online Statements
Access to eStatements and account analysis statements at your fingertips.
Learning to Use Frost Treasury Connect
Below are links to tutorials and guides to help you get familiar with the system.
We're here to help
We're here to help you make the best decisions possible for your business needs. To speak with a Treasury Management representative, call (888) 481-0336 Monday – Friday from 7am – 6pm CST.