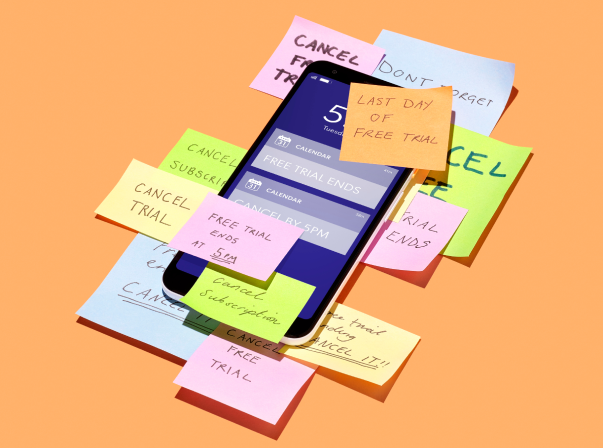 Say goodbye to fees on overdrafts of $100 or less
And say hello to a more understanding overdraft program that won't ding you for being human. So if forgetting to cancel a $7 auto-renewal causes you to overdraw your account by $100 or less, we won't charge you a $35 fee as long as you meet qualifying conditions.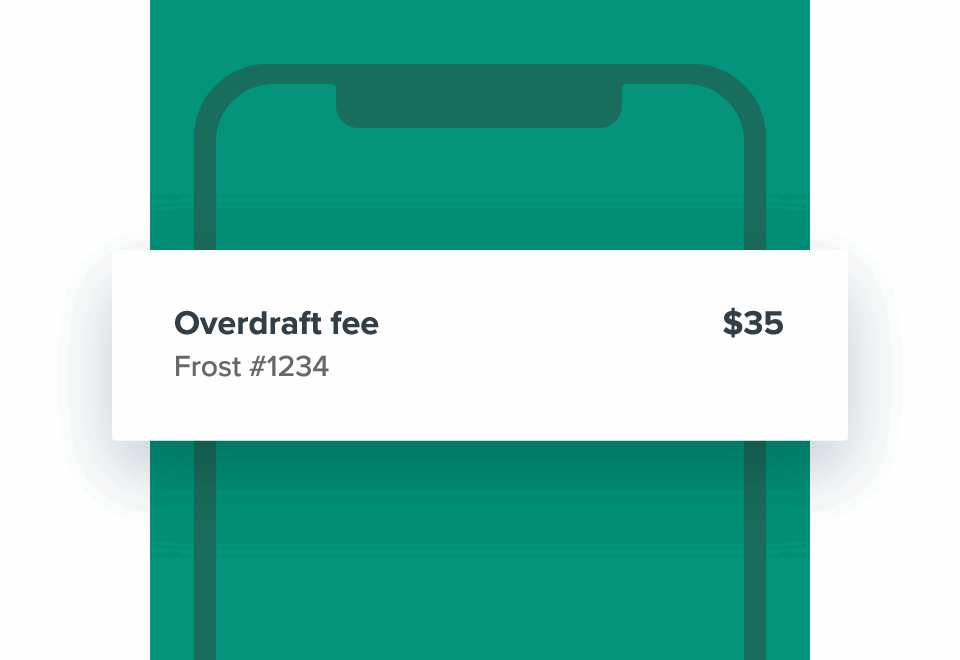 Fee-free overdrafts up to $100
You're automatically enrolled in the overdraft grace feature if you have a Frost Personal or Plus Account, have not opted out of our standard overdraft courtesy program and you have at least $500 in direct deposits posting to your account within the past 33 days.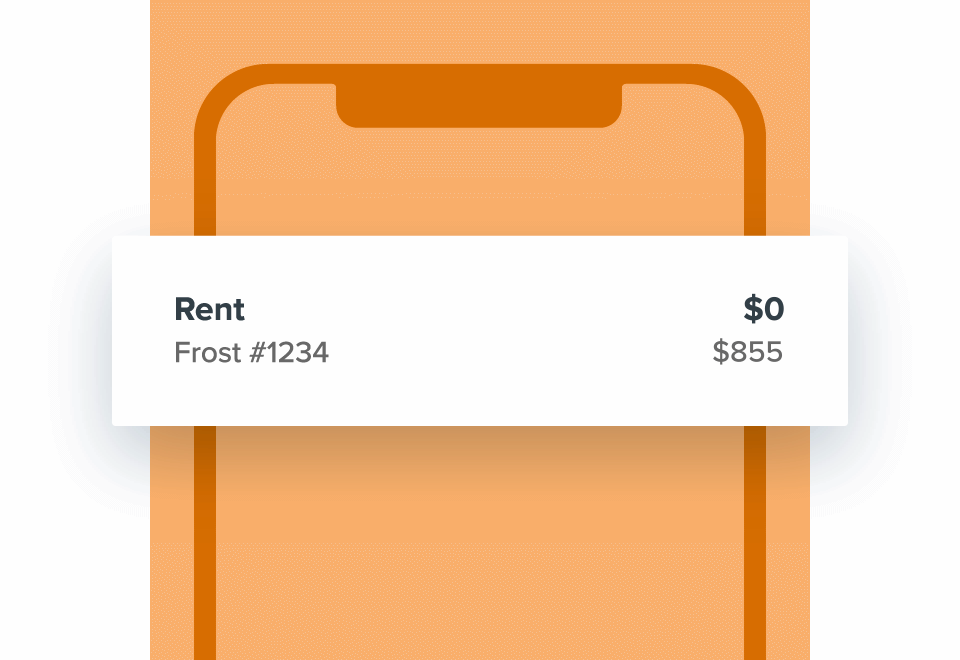 When you need more than $100
Sometimes life gets a little messy and it doesn't stop at $100. If you need to overdraw your account by more than $100, to cover your rent, gas or groceries, we'll strive to make sure that payment doesn't bounce.* You'll be charged a $35 fee for each additional overdraft.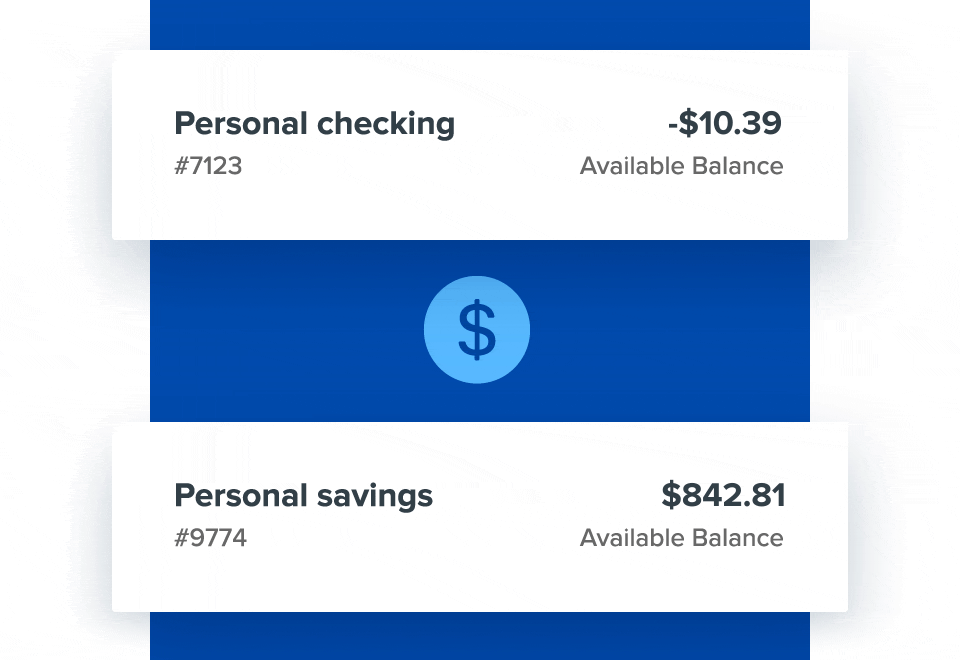 Free account transfers
You shouldn't be charged a fee to use your own money. When you link your checking account to a savings account, money market account or a personal line of credit, you can stay protected from overdraft fees without a second thought. If you spend more than you have, we'll automatically pull funds from your chosen account to cover it, without a transfer fee.
*If you are eligible for and have not opted out of our standard overdraft courtesy program.
Even more account features designed to keep you in control of your money
Save yourself some dough
Set up an auto-transfer of just $10 a month and we'll waive the monthly service charge on your Frost Savings Account. Plus, you can link your Frost Savings Account to your checking account for Overdraft Protection.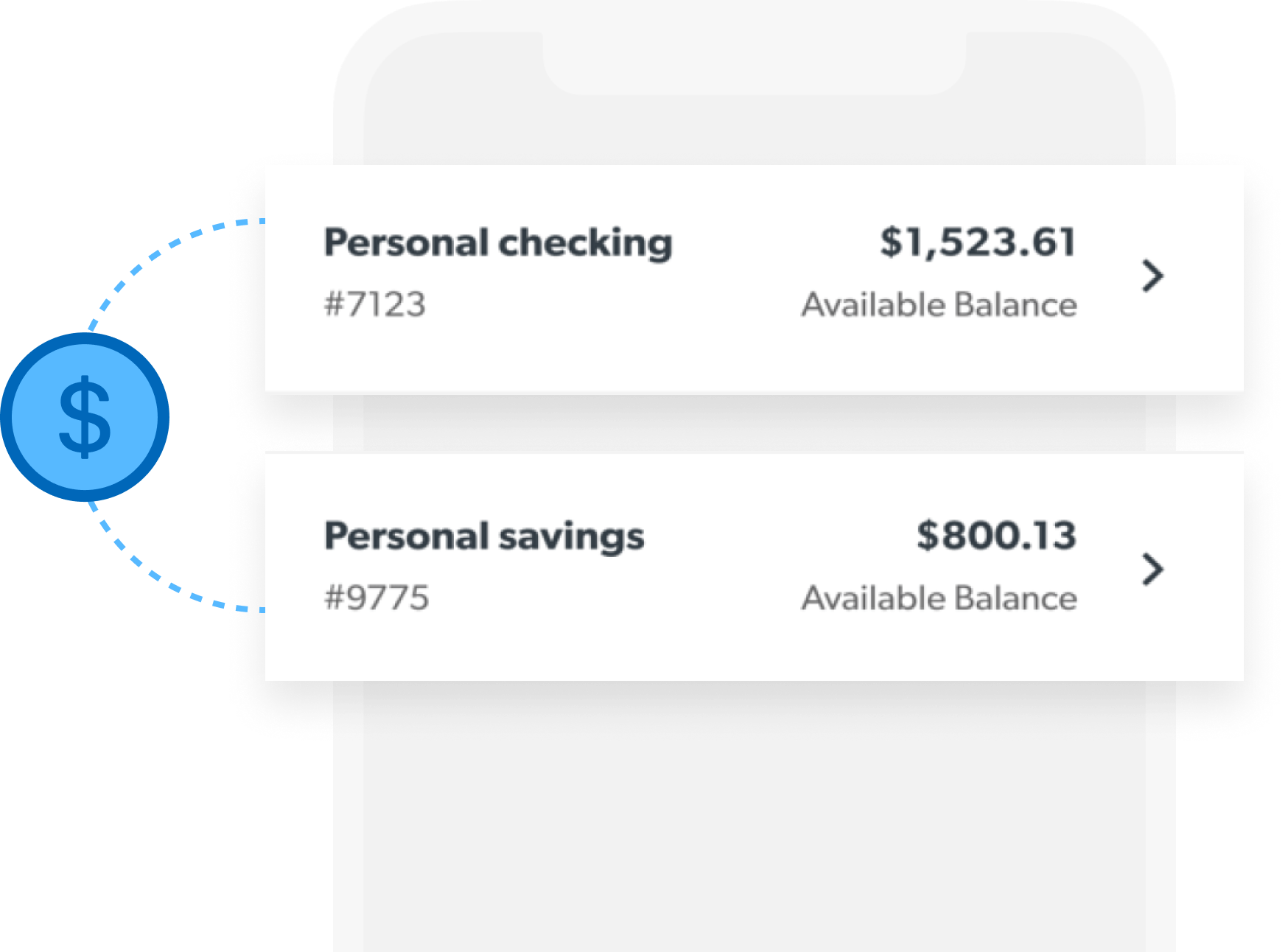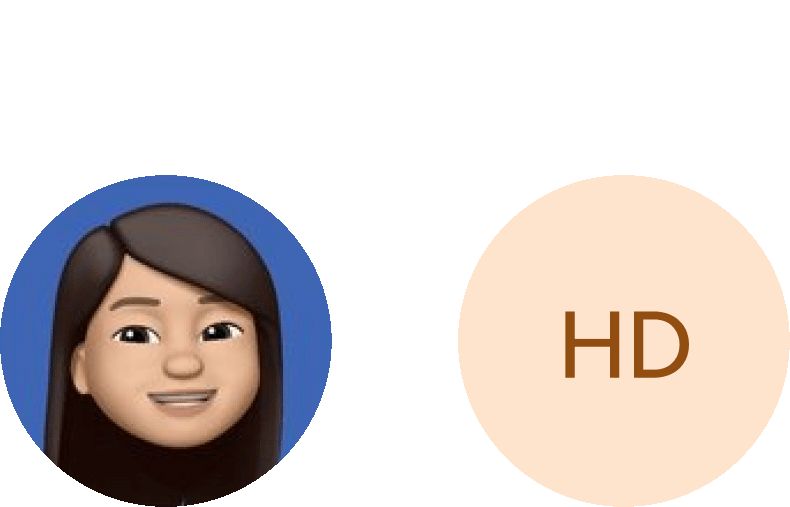 Get paid instantly with Zelle®
Split the bill or settle up with a friend quickly and securely by text or email with Zelle,® no matter who they bank with.**
**Must hold a U.S. bank account and either an email or mobile number.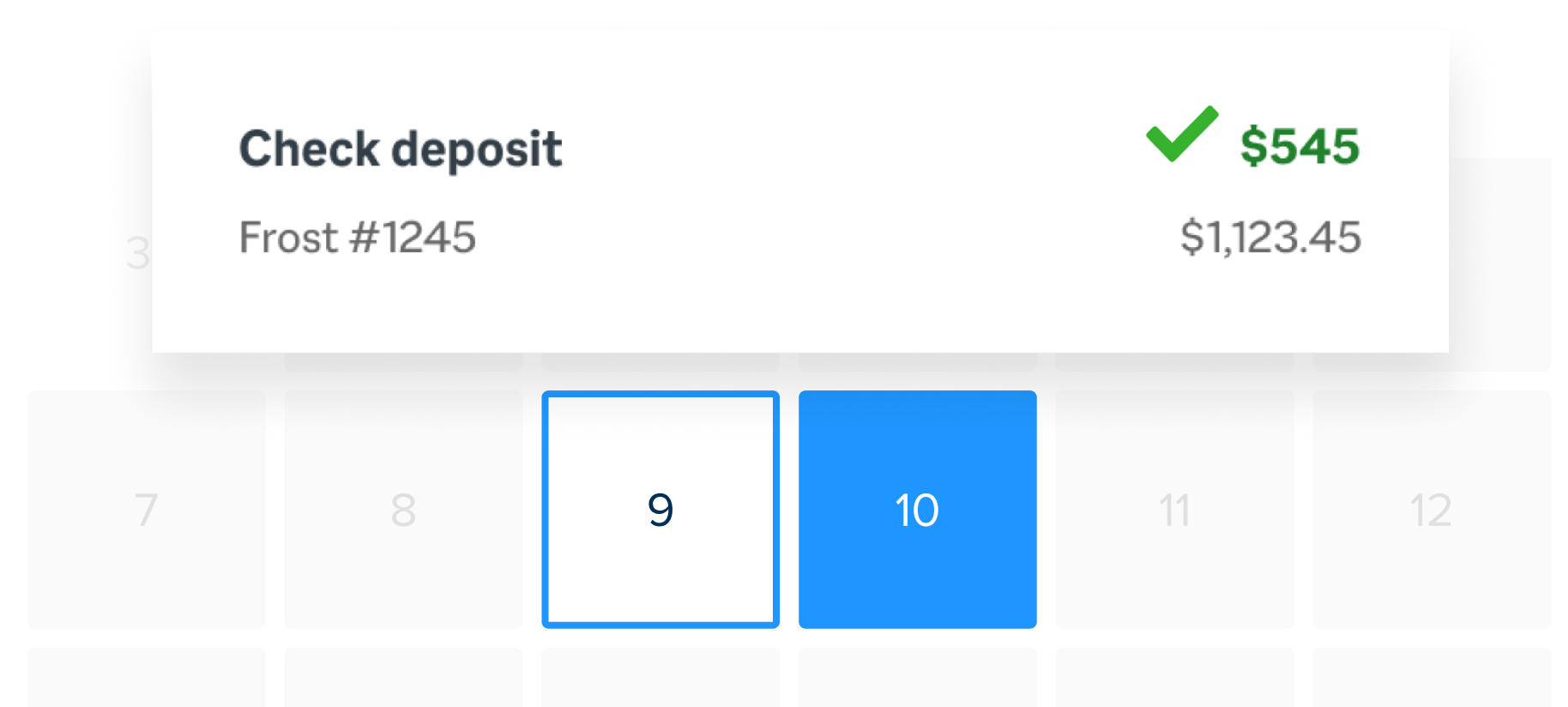 Fast access to mobile deposits
Snap a photo by 9pm CT to have access to deposited checks, generally by the next business day.