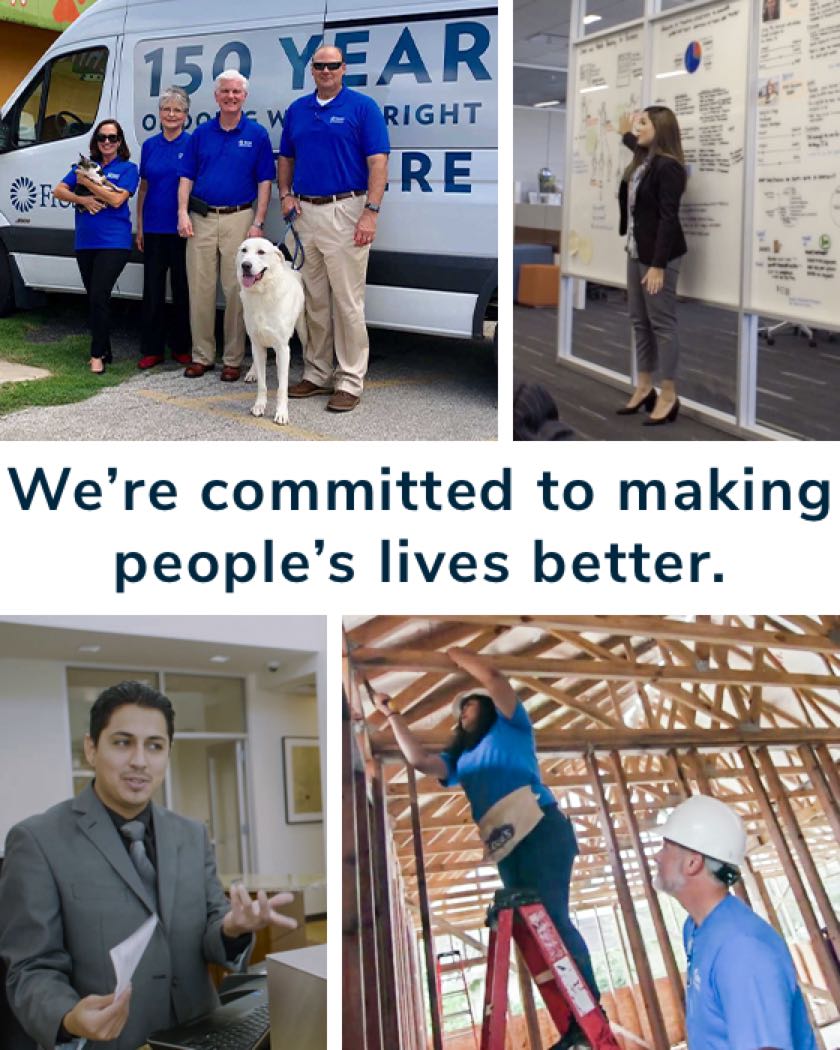 At Frost, everything we do is aimed at making people's lives better. And for over 150 years, that commitment has steadily guided our approach to our employees, our planet and the communities we proudly serve.
A culture founded on timeless values
Every day, we adhere to core values of integrity, caring and excellence. Our people treat each other and our customers with the highest level of honesty and respect. We go out of our way to do the right thing, and we strive to be a force for good in everyday life.
---
Committed to the people who make it possible
We work to ensure every career at Frost is a fulfilling one, with competitive compensation, generous benefits and a healthy work-life balance. This devotion to our people has earned us a spot on Forbes magazine's Best Employers list.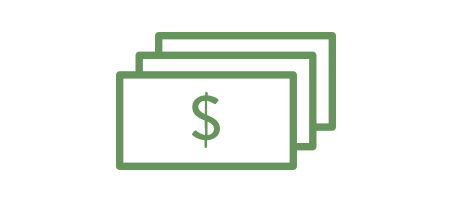 Competitive compensation
We offer a minimum rate of $15 per hour, competitive salaries, 401(k) matching and profit sharing.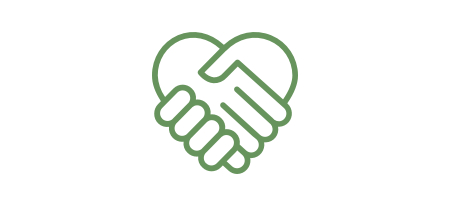 Generous paid time off
Our employees enjoy paid time off for vacations, maternity and paternity leave, and to perform community service.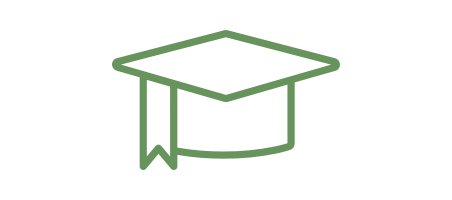 Professional development
We foster professional and personal growth with continuing education, on-the-job training and development programs.
---
Giving back with our hands and hearts
From charity drives and cleanups to financial literacy classes in affordable housing, we're deeply involved in the communities where we live and work. Here's a snapshot of our efforts in 2018.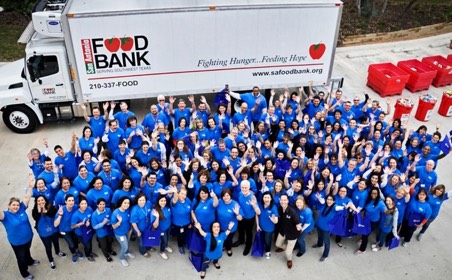 Community service
Frost employees volunteered 10,961 hours. In fact, we celebrated our 150th anniversary by volunteering an additional 5,479 hours.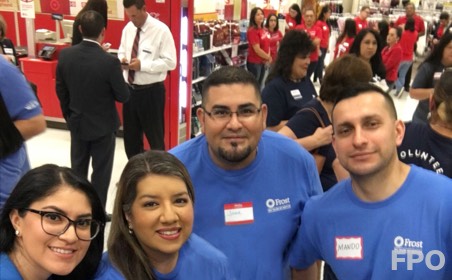 Partnership with United Way
Our people donated about $900,000 to United Way. We also help coordinate United Way events across Texas.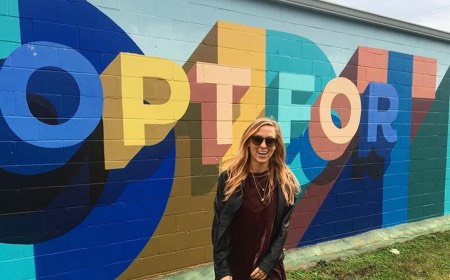 Opt for Optimism
We've begun a multiyear movement to inspire optimism. Our goal is to help people become healthier—physically, emotionally and financially.
---
Conservation is just common sense
One of the most important ways that we can show our respect for our communities is by doing everything we can to avoid waste and to conserve resources.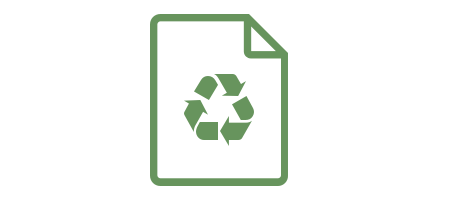 Paper recycling
We do our best to reduce the environmental impact of our paper use.
Pounds recycled: 2,008,849
Trees saved: 17,075
Cubic yards of landfill saved: 3,013
Barrels of oil saved: 2,009
Gallons of water saved: 7,030,969
Source: 2017 Shred-it Report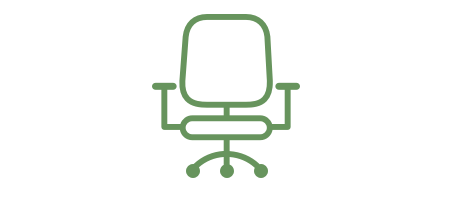 Furniture recycling
Whenever possible, we recycle or donate:
Furniture
Computer equipment
Other equipment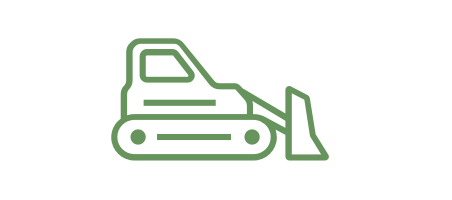 Green construction
We're working to cut down on construction waste, reduce energy consumption and lower water usage in all our new buildings. Here are stats from our latest building:
Over 56,000 pounds of drywall prevented from entering landfill
168 pounds of paint-based VOCs prevented from off-gassing
31.82% recycled content in wall solution; 50% in millwork solution